The Eastern Africa Grain Council (EAGC) in partnership with FoodTrade and technology firm Virtual City have developed an online grain trading platform known as G-Soko. This is an online trading platform that links small scale farmers to maize buyers through a networked and structured market mechanism across the Eastern Africa region.
The platform was launched at a ceremony held at the Crowne Plaza Hotel in Nairobi on July 31st 2015. G-Soko integrates the entire grain trade from the farm to the market. Through G-Soko's Grain Bulking feature, farmers will be able to aggregate their produce through a certified warehouse. G-Soko also allows them to access financial services using their grain as collateral. The platform will enable East African grain farmers to trade their grain free, competitively and transparently across the region.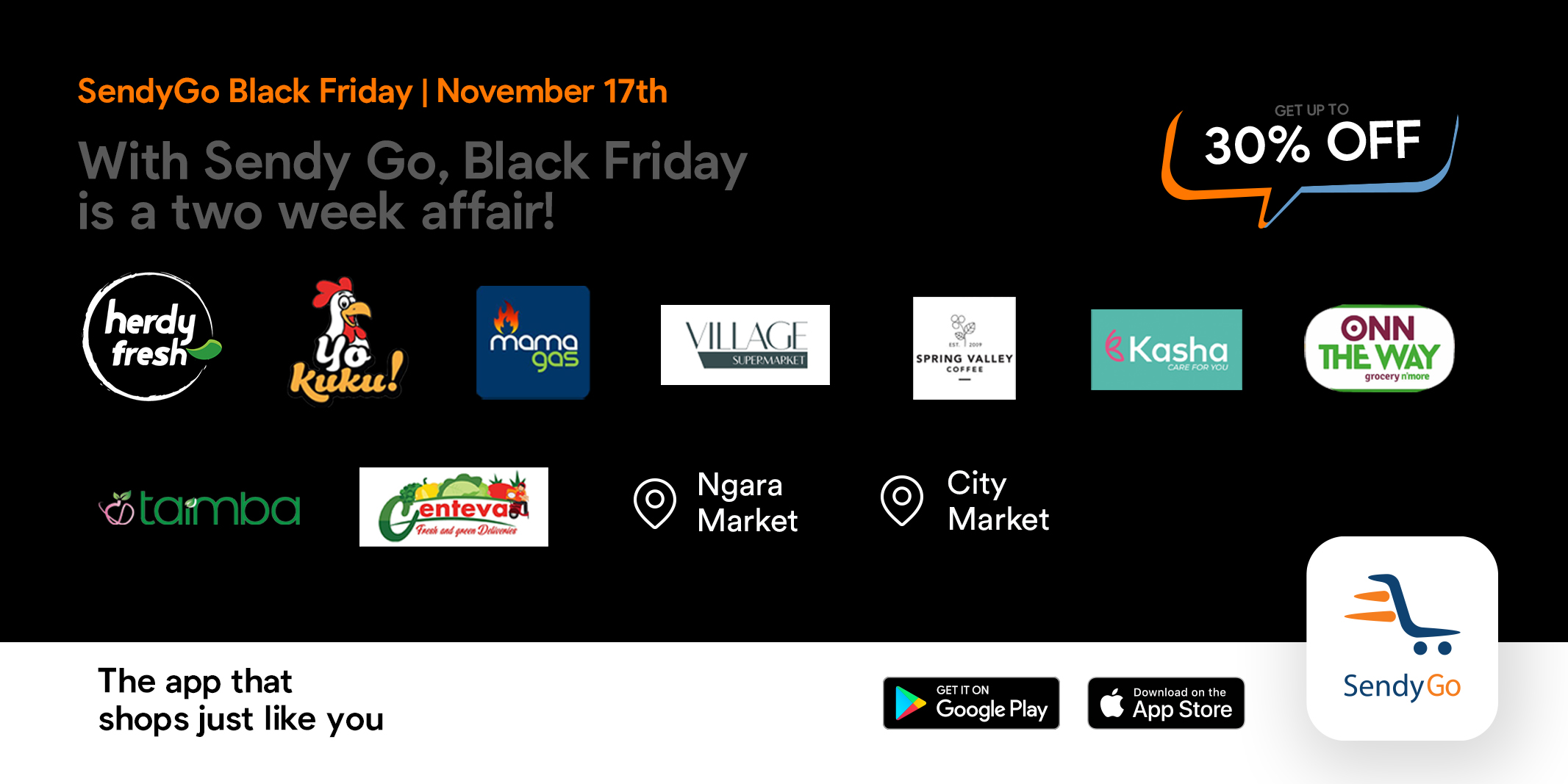 A pilot project in Kenya that ran prior to the official launch attracted 10 warehouses and 5 banks, paving the way for gradual scaling throughout the Eastern Africa region. The event culminated in an exhibition where participants logged onto various workstations and were able to test out G-Soko's features.
This is a welcome relief to many maize farmers who have had to queue for days in order to sell their produce to the government with no guarantee that it would be bought. My hope is that the farmers will be educated on how to use this platform as many of them may not be conversant with the technology.