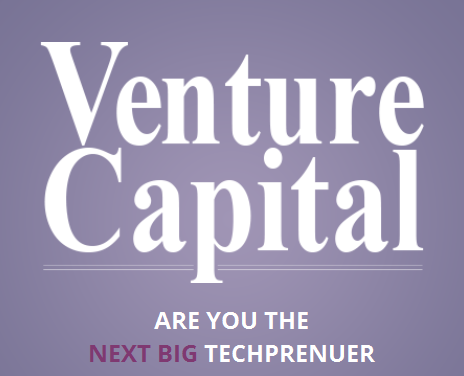 Over 200 Kenyan start-ups have applied for funding in the Safaricom Spark Fund. The Spark Fund is a venture capital fund that was launched by Safaricom in November last year.
The fund manager TBL Mirror is currently going through the applications and will pick the start-ups that will get the funding. According to the TBL Mirror fund manager Eline Blaauboer the start-ups that applied are promising, of good quality and are starting to build up experienced teams alongside their technical and sales workforce.
Safaricom invested USD 1 million (Ksh. 90 million) into the Spark Fund. The fund manager, TBL Mirror, will take 10% of the funds invested and so the funds that will be available to startups will be USD 900,000 (Ksh. 81 million). The fund will invest between Ksh. 7 million and Ksh. 22 million in the start-ups that will be picked.