Samsung will today be launching the Samsung S6 and the Samsung S6 Edge in Nairobi. The handsets will be available in the following colours White Pearl, Black Sapphire, Gold Platinum, Blue Topaz (Galaxy S6 only) and Green Emerald (Galaxy S6 edge only), in addition to With 32/64/128GB storage options.
Here are the Specifications: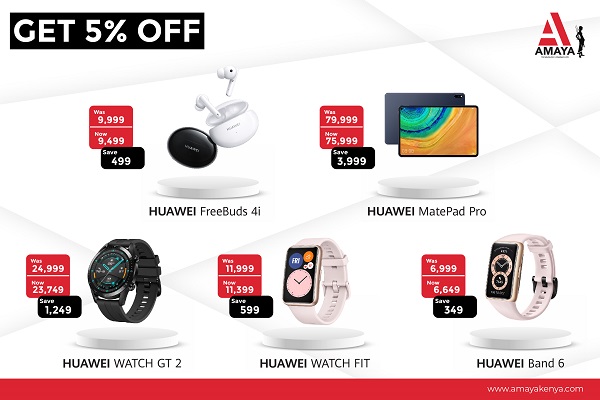 Camera
The F1.9 lenses and high resolution sensors on both front (5MP) and rear (16MP)
"Quick Launch" feature which give users fast, direct access to the camera from any screen by double clicking the home key button.
Super Charging and Cord Free
fully embedded WPC and PMA certified wireless charging technology,
Battery/Charge
The two handsets support wireless charging but can also also suppport incredibly fast wired charging, , providing about 4 hours of usage after only 10 minutes of charging. About 1.5 times that of the Galaxy S5
Core Technology
thin (6.8 mm/7.0mm edge)
lightweight (138g /132g edge)
The world's first 14mm mobile processor with 64-bit platform.
5.1-inch Quad HD Super AMOLED screen offers users the highest pixel density of 577ppi.
Enhanced outdoor visibility with a brighter display.
Enhanced security:
The Galaxy S6 and Galaxy S6 edge are built on the upgraded Samsung KNOX, end-to-end secure mobile platform, offering defense-grade features for real-time protection from potential malicious attacks. Both of these new devices are also ready for immediate enterprise adoption, with market leading MDMs and KNOX enhancements enabled at launch to simplify and improve mobile device management. With an enhanced touch-type fingerprint scanner, it also provides quick authentication and saves encrypted data in secure device storage.
The Trustonic for KNOX platform has in the Samsung S6 and S6 Edge been advanced to have strong user authentification, single sign-on, secure tokenization and enhanced trust for mobile device management. It will also protect devices against attempts at click-jacking and increase end-user confidence that transaction approvals are genuine.
"We will continue to provide solutions to our customers and partners that allow them to feel confident and comfortable in using their mobile devices in the workplace. Embedding the Galaxy S6 and S6 Edge with Trustonic for KNOX enables ecosystem players to build new services and applications that will take mobile security to a new level.' Says Robert Ngeru, VP&COO, Samsung Electronics East Africa
Trustonic for KNOX combines the security features of Samsung KNOX with Trustonic TEEs' hardware based security to provide a richer yet simplified platform.
The Trustonic for KNOX will also be available a to a select of the existing Samsung Galaxy Mobile devices via software update
The Galaxy S6 and Galaxy S6 edge will be available in all Samsung brand stores, authorized dealer shops, as well as Safaricom customer care shops across the country. Both phones will come with a free phone cover and Free Safaricom data of 1.5GB.