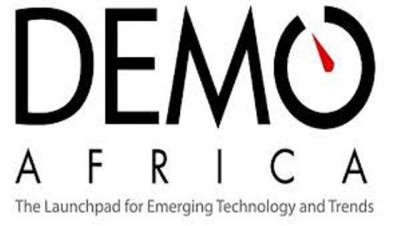 DEMO Africa started as a flagship initiative from by the partnership of the US State Department, Microsoft, DEMO and the Startup Weekend. The idea was to link African startups with VCs and investors and see their businesses get a jump start seeing as Africa contributes about 15% of the world's population and its constant growth can be a source of global good. This idea is now in play.
Every year, DEMO Africa makes a call out and interest startups apply. This year's call out just went out; DEMO Africa will be accepting applications from March through April to the bend of May and interested African startups are free to apply.
Now, if you run a start up and are wondering what requirements are necessary for one to apply; here is a list. Your startups product must be in a position to influence its market place of introduction. A clear business plan and a an established team ready and capable of pushing the product. Your business must also be legally registered and ready for launch. The Executive Producer of DEMO Africa, Harry Hare, says they give preference to disruptive innovations with massive potential scale.
The applications are open in 12 categories; Agriculture, Health, education, Manufacturing, Media, Entertainment, Communication, Transport and logistics, Energy, Finance and Banking, Water and Sanitation, waste management and recycling.
Once the application stage closes at the end of May; applications will be vetted by an executive panel with the thirty best startups getting a chance to launch their products to an ecosystem of VCs, investors, tech acquisition specialists, IT Buyers and the media.
Last year, Chura from Kenya was one six of the finalists. Its proprietors toured Silicon Valley; interacting with mentors and peers.
This year's DEMO Africa will take place on the 24th and 25th September at the Eko Hotels and Suites in Lagos. The event will be organized in collaboration with Nigeria's Federal Ministry of Communication Technology and Lions@frica partnership.
Interested startups can apply here.