Barclays Bank of Kenya has reported a 10% increase in profit before tax, for the year ended 31st December 2014; as a result of a rise from KShs 11 billion to KShs 12.3 billion.
Barclays Bank of Kenya Managing Director, Jeremy Awori attributes this improvement to introduction of new revenue sources such as bancassuarance, SME, fixed income trading, investment banking and stock brokerage.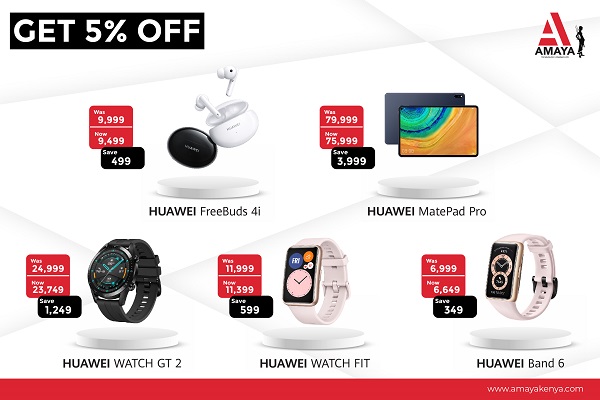 In addition, Barclays' Net operating income increased to KES 28.3bn compared to KES 27.9bn in 2013while operational costs reduced by 6% to KES 14.6bn. Barclays Bank of Kenya noted an increase in loans and advances to customers by 6%, closing at KShs 125 billion.the bank also marked customers deposits totaling to KShs 165 billion, a 9% increase in the year 2104.
Barclays Bank of Kenya is a subsidiary of Barclays Bank Africa Ltd and was licensed in Kenya in 1953. Barclays Bank of Kenya is listed at the Nairobi Stock Exchange (NSE).
KCB Bank group also recently announced their 2104 pre-tax earnings, you can read about that here.