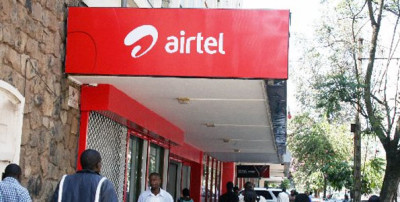 Airtel has partnered with Visa to extend mobile money services in Gabon, Ghana, Kenya, Madagascar, Rwanda, Seychelles and Tanzania.
The two will be building on the existing Airtel Money infrastructure, allowing subscribers to use their Airtel Money account to pay in stores and online wherever Visa is accepted. The project will also involve Airtel money Visa companion card that customers can use to withdraw money and make payments from their Airtel Money account.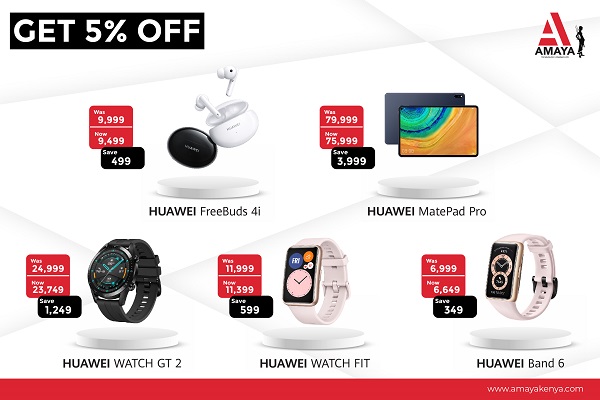 In addition to everyday Visa transactions in stores, online and at ATMs, Airtel Money can also be used to make micro-payments, conduct fund transfers, purchase airtime and pre-paid electricity, plus Internet bundles.
The card has already been launched in Kenya with plans being underway for the other 6 nations.
Visa has previously partnered with Apple to provide mobile money services known as Apple Pay. ( Read: Visa and Apple partner to offer mobile pay services )