There is a shrub in my compound. It's always green and gradually growing without anyone's help or constant watering. That is saying a lot is saying a lot since I live in Rongai and the sun there is on a different level of intensity.
Lately I've been feeling guilty about that rosemary shrub in my compound. You see, after the effort it must take to survive in the aridity of Rongai; I need to put the rosemary to use. So I went out and did some research on how to use Rosemary in my cooking and figured I should share the finds with you. Here is a list;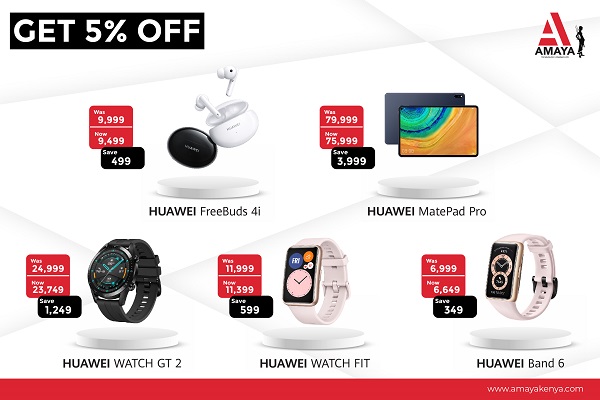 1. Marinating meat
This could be any kind of meat; my favourite to use rosemary on though, is beef. Just do your normal marinating but add the rosemary leaves as part of the process. The result is that your meat will have this nice woodsy flavor that wafts without ruining the traditional meat taste. You could cook or barbecue your meat with the rosemary still on it or leave it out.
2. Mshikakis and finger foods
So just in case you haven't seen a rosemary plant; it grows as twigs with little leaves growing out of the twigs. It also has a very nice smell, which is why I recommend that you use it in place of toothpicks on finger foods. Alternatively, you can use the twigs in place of skewers in mshikakis.
3. Baking
I am not much of a baker, but I do enjoy baked goods. In fact I am a big fan of cookies. People tend to go for either cinnamon or chocolate chip cookies but what you do not know is that rosemary makes a great addition to butter cookies; infusing a new flavor and saving you from boredom. So next time you bake a batch of cookies; why don't you live a little and infuse a little rosemary?
4. Sauces
About everyone I know eats their spaghetti with sauce. Now, if you love spaghetti as much as I do, then eating it with the same sauce every single time might make the meal go bland for you in time. So switch it up.
When you leave your sauce to simmer, throw in a twig of rosemary and the flavor blend in into the sauce. You could serve with the rosemary twig or take it out.
5. Dessert
A meal isn't really complete without some sugar. My option is usually vanilla. Now that can get a little boring so I switch it up a notch and add rosemary leaves into the scoops and they function as sprinkles.
If you are not feeling that adventurous, don't worry, there is an alternative for you. Food presentation is as important as the preparation. So why don't you use a twig of rosemary to spice up your serving of Rosemary. Its scent wouldn't do you any harm either.
Additional information from here.