Coconut oil is extracted from coconuts, obviously, and boasts of great potential. While it is chemical free, easy on the pocket and readily available, not many people exploit coconut oil. Why? Probably because they do not have a clue as to the many great uses coconut oil can be put to. Don't worry; we made you a list-
1. Beauty
Coconut oil can be used as a shaving cream, helping the razor glide on the skin. When applied onto age spots, it helps fade them as coconut oil contains powerful antioxidants. Now, don't we all want to look young?
Speaking of looking you, good skin is vital when that is concerned, good thing coconut has got you covered. Now, you could use coconut oil as a cleanser or simply to remove your make-up at the end of the day. You could also mix it up with essential oils and use it as massage oil.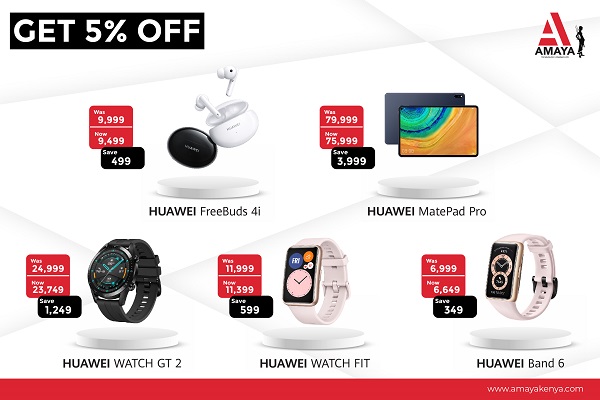 Coconut oil is also used to prevent and soften stretch marks.
The other option is a face scrub; simply mix it with baking soda, sugar, or cinnamon and oat meal for the perfect yet affordable exfoliator. If your needs lean more towards moisture than exfoliation, then coconut oil is still your friend; it hydrates rough, dry or damaged skin; scalps included. So now you have no excuses to foster dandruff.
2. Healing
Coconut oil can be used to avoid rashes that pop up on skin after shaving. This is because it soothes sensitive skin, a factor that could be also exploited further by using coconut oil to treat acne; dab a little coconut oil onto those annoying pimples and watch the swelling go down.
Coconut oil is also the queen of home remedies, from sore throats to cold, canker sores, yeast infections, urinary tract infections, reducing the itch that accompanies chicken pox, mosquito bites, diaper rashes and even treating tooth aches. While it is mixed with baking soda and peppermint oil to make natural refreshing toothpaste, you could mix it with a few drops of olive oil to almost instantly relieve a toothache.
Coconut might easily be a miracle worker. You see, research indicates that use of coconut oil slows the progression of Alzheimers and may also reduce the intensity of epileptic seizures. Isn't that great? And it also helps with smaller ailments too; rub coconut oil on bruised skin or around sty eyes and watch the infections go away quickly.Or simply help the eye puffiness and dark circles go away.
Coconut also has strong anti fungal properties and thus you can use it to treat ring-worms and athlete's feet, you could add a few drops of tea tree oil or oregano for more anti fungal power.
3. Cleaning
Now, we've talked of beauty and health so much you might be thinking that coconut oil is exclusively a vain person's best friend; well, it's not. You can use coconut to give a protective shine to wood furniture or to get sticky stuff out of hair, carpet and anywhere else for that matter.
Coconut can also be used on pets as it gives a shiny coat, improves breath, eases joint problems, cleans ears (in humans too) gets rid of fleas and lice.
4. Cooking
Coconut oil can be used in the place of butter without having to alter recipes. It makes a healthy alternative as unlike other oils and animal fats, coconut oil does not form harmful by products when heated. Ingestion of coconut oil is also good for your bones as it helps in the absorption of magnesium and calcium; both are essential for the development of strong teeth and bones. Coconut oil and its chain triglycerides are excellent energy sources.
Alternatively, you could take a small spoonful with your meals, not only does it help prevent acid reflux; it will also assist curb appetite so you don't overeat.
Coconut is evidently a winner and is a product that ought to be stocked in every household.
Image via.