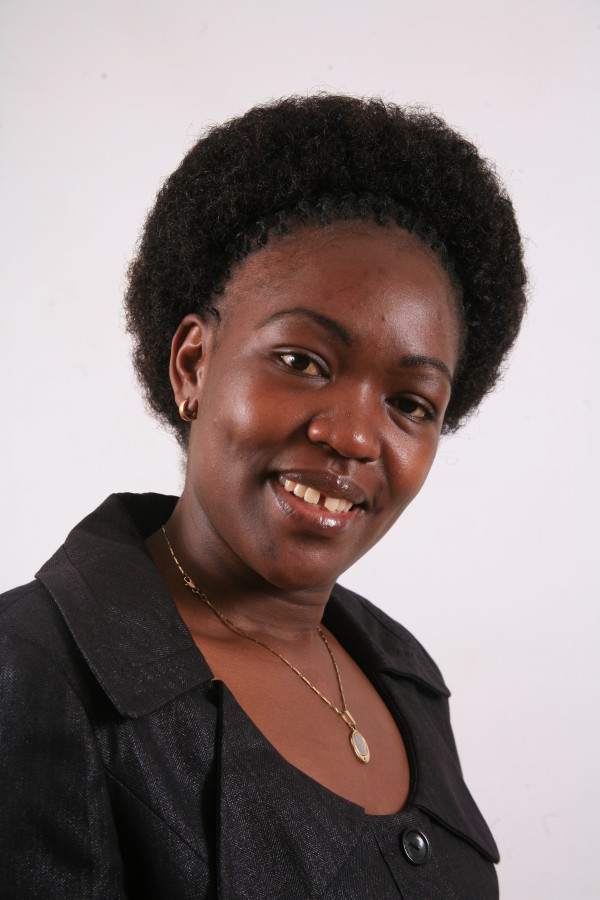 Sarah Kisaka has been appointed as the new Business Development & Marketing Manager for Chai Sacco. The appointment is part of a broader strengthening of the society's operational and service delivery, aligned to its five year strategic growth outlook.
Commenting on the appointments, Chai Sacco's Chief Executive Officer, Mrs. Purity Maina, said that Sarah's appointment is in line with the cooperative's strategic positioning. She noted that the business environment continues to change and Chai Sacco is keen on growing its business portfolio for sustainable growth and continued enhancement of customer service.
"We believe modern financial services providers will continue to evolve with the changing needs of the consumer. As such, our primary goal is to continually hone the versatility of our proposition by strengthening our services delivery team and grow our branch network so as to meet our customers' needs. This is a significant appointment for the co-operative and we are delighted to welcome Sarah to the Chai Sacco team," said Mrs. Maina.
In her role as the Business Development & Marketing Manager, Sarah will leverage her diverse experience in the marketing industry and her understanding of the financial sector in growing and improving the Sacco's market positioning so as to achieve financial growth. Moreover, she will be instrumental in implementing the Sacco's strategy.
Sarah has over 6 years of marketing experience and has worked for several well established institutions at various positions. She holds a Bachelor's Degree in Science from Kenyatta University and a MBA in Marketing from University of Nairobi. She joins Chai Sacco from Kenya Commercial Bank.