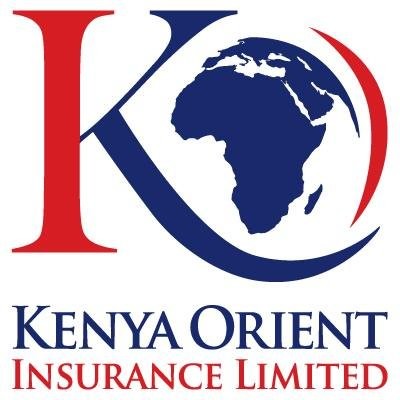 As mobile phone theft continue being very rampant in Kenya, there have been numerous ways that subscribers have done to curb this issue like requesting all mobile owners to submit their mobile phone serial number to the dealers. If the phone is stolen, the serial number becomes ineffective; this however does not recover the handset itself.
Kenyan's leading general insurance company Kenya Orient in partnership with mobile service provider Airtel has announced a deal to have devices of customers who buy Apple's iPhone 6 and iPhone 6 plus insured against theft or accidental damage for two years. The launch comes as more people continue uptake of mobile phones in Kenya therefore leading to rising cases of mobile phone theft and exposure of the rather sensitive devices to damages.
The IPhone 6 for example during its opening weekend sold 10 million in just three days worldwide. It is estimated that about 100,000 smart phones are sold every month in Kenya thanks to the country's growing middle class. Recent reports indicate that in the year between 2013/2014, 67% of total devices unit sold in the country were all smart phones. Airtel's deal therefore is part of a growing trend that has seen insurance companies strike partnerships with phone manufacturers and telcoms in order to get better access to the growing smartphones market.
Orient Mobile is the first stand-alone mobile product in the Kenyan market that provides compensation for the cost of repairing or replacing a damaged, lost, stolen phone or tablet. The solution embraces mobile technology from when the user purchases the insurance to when the claim is compensated. Clients are required to send the word "Mobile" to 70707 to register for the policy, there after system generates unique account numbers, valid for 72 hours, to identify client transactions before further processing.