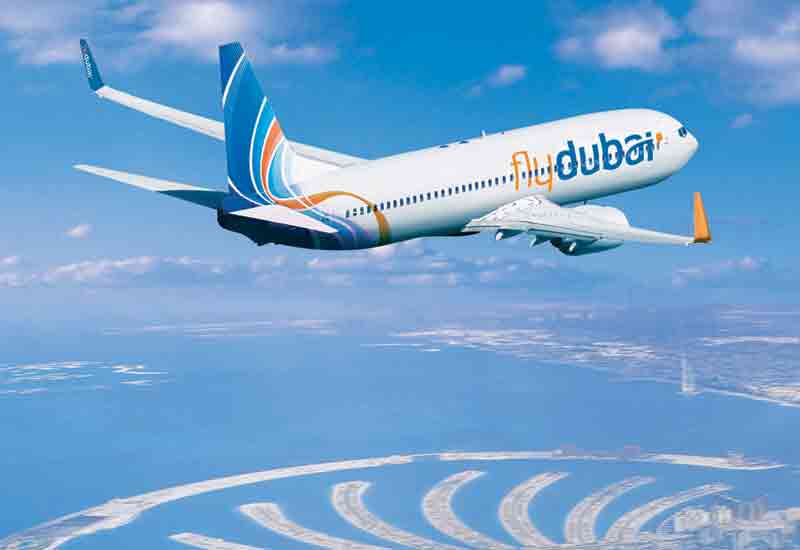 Dubai-based flydubai has announced the addition of three new East African routes, bringing the total number of destinations in the carrier's network to 80. This comes with the launch of flights to Bujumbura in Burundi, Entebbe in Uganda and Kigali in Rwanda. This brings the number of destination flydubai will fly to nine in Africa.
Commenting on the launch of these new routes, Ghaith Al Ghaith, Chief Executive Officer of flydubai, said: "We are delighted to announce the launch of three new East African destinations which also sees flydubai become the first national carrier from the UAE to fly to Rwanda and Burundi, underlining our commitment to opening up underserved markets."
Flydubai's operation to these emerging markets will provide passengers with a reliable, direct service. Business Class, which is made available for the first time between Dubai and Burundi, will give passengers travelling to these new destinations a more comfortable and personalised travel experience.
In addition to operating between Dubai and these three new cities, flydubai has obtained the rights to carry passengers between Uganda and Burundi.
Within Africa, flydubai currently operates flights to Alexandria in Egypt, Khartoum and Port Sudan in Sudan, Juba in South Sudan, Ethiopia's Addis Ababa as well as Djibouti's capital Djibouti.
Flydubai will operate seven flights a week between Entebbe and Dubai starting from 28 September 2014. There will be two flights a week between Bujumbura and Dubai via Entebbe starting from 30 September 2014 and three flights a week between Kigali and Dubai via Entebbe starting from 27 September 2014.