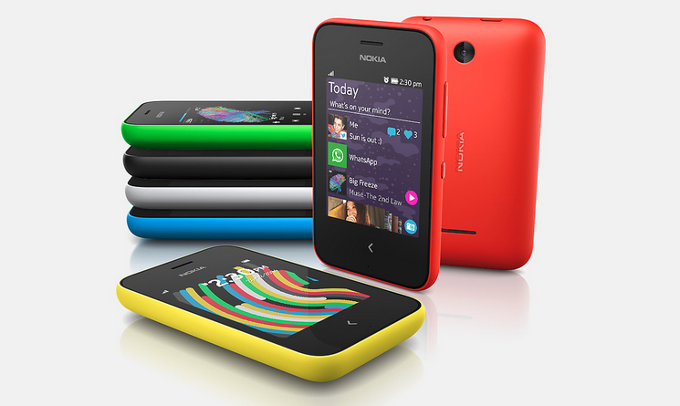 Nokia has started rolling out a new software update for its Asha touchscreen phones.
The new updates include push notifications, and an updated Fastlane which now shows the notifications from the social platform like re-tweets and Facebook likes.
The camera experience on Asha also stands to improve with an update offering a panorama mode and a voice-guided selfie feature. This will allow photos to be stored automatically (or manually) on Microsoft OneDrive with each user 7GB of free space.
Commenting on the new developments, Nokia East Africa's King'ori Gitahi said Asha users will receive an important push notification letting them know once the update is available. Users can also manually check for the update by going to Settings > Phone Update.
"We are very focused on enhancing the user experience on all our devices. With this update, we have added voice guided selfie shots and panorama modes in camera, a power save mode for improved battery life, video stabilisation and parental control for the browser and Nokia Store access," Gitahi said.
The update will be available for both the single and dual-SIM variants of the following Asha devices: Asha 230, Asha 500, Asha 501, Asha 502 and Asha 503.