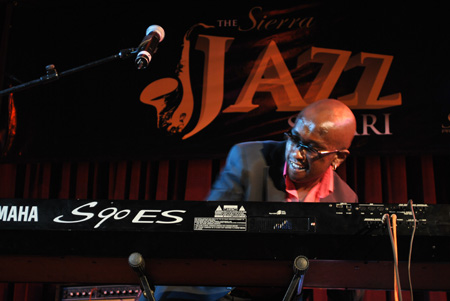 Africa has been home to many Jazz festivals. Kenya. Kenyan Jazz fans have been waiting for the day such an event will come to their homeland. The answer to their prayers has come in what many believe will be the first ever Jazz festival in Kenya; the Safaricom International Jazz Festival.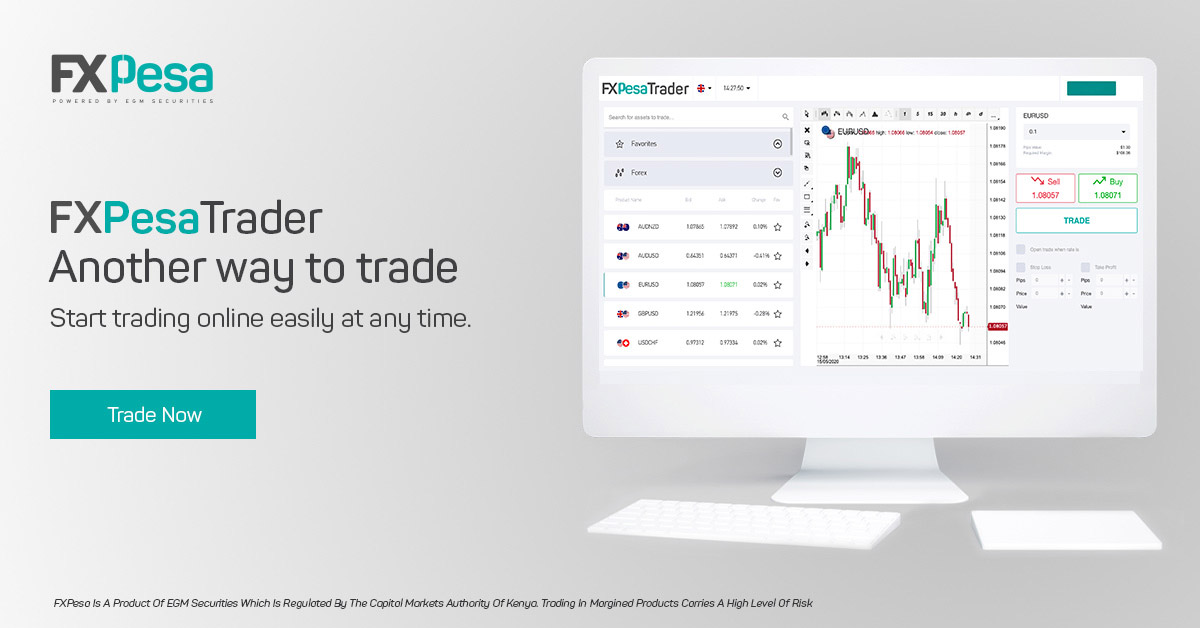 Safaricom is set to host the festival on 23rd February. It will be a week long festival that will end with a with a family extravaganza at the Ngong Racecourse. Everyone is excited and terming it as the first Jazz festival to grace Kenyan soil. This is not true.
Over the last few years, Jazz has slowly gained popularity, something Safaricom might have noted before deciding to host the upcoming festival . There have been a few Jazz events in the country. But the one event that can be termed as a festival would be the Sierra Jazz Safari.
Sierra Jazz Safari was started back in 2009 by the makers of Sierra premium beer. It's main aim was to bring together selected Kenyan artists to perform alongside Jazz Greats such as Gerald Albright and Jonathan Butler.
Valerie Kimani and Viola Kimani were among the Kenyan artists who graced its stage. The last time anything about this event was doing rounds was in 2012.
Jazz enthusisasts have wanted a festival for the longest time. Safaricom has found a way to meet their demands. But what should be noted is that as amazing as we all hope the Safarcom Jazz Festival will be, it is not the first Jazz festival in Kenya.