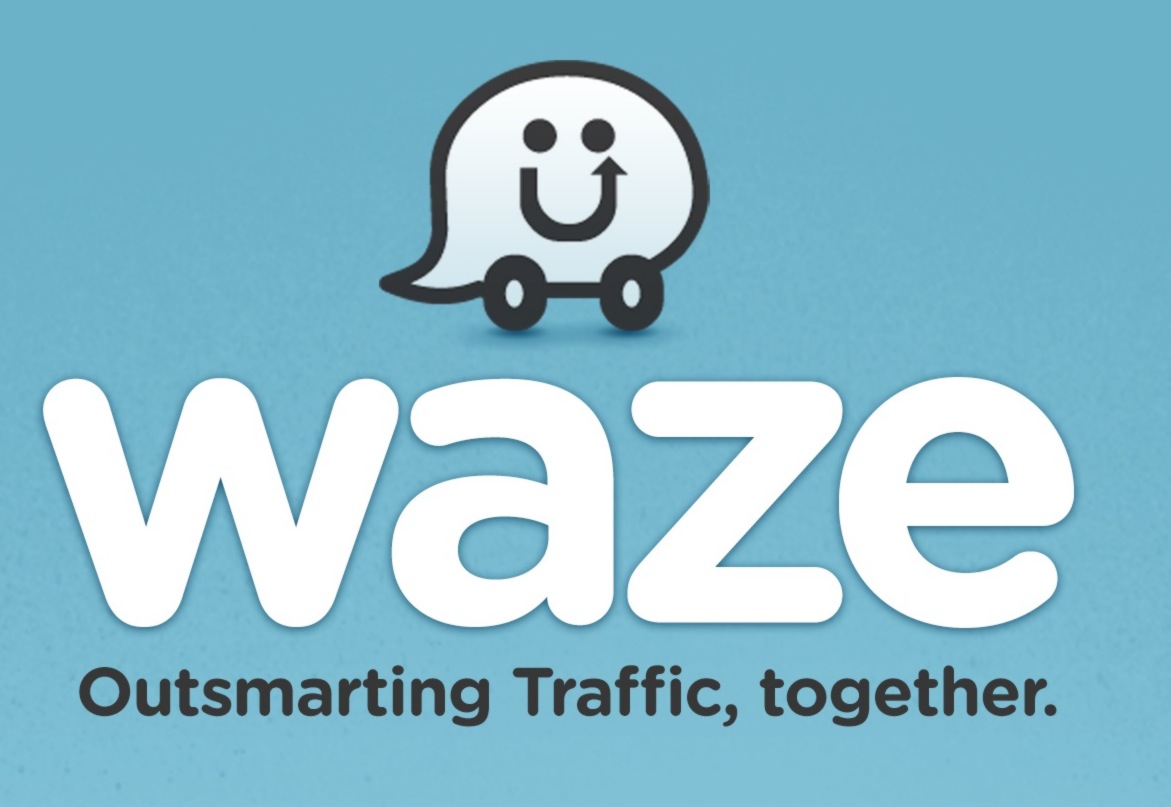 Are you tired of being stuck in traffic? In an age of technological advancement and smartphone there seems to be an app for everything and so for those tired of being stuck in traffic there's an app for you.
Background info
Yesterday I was leaving a late meeting and as we were at the parking lot about to go our separate ways one of the guys logged into an app to check out the traffic. Of course being an app lover, read geek, as I am I was really interested in it. He explained and showed how he can check the traffic speed on the roads around as he decides on a route home. I will not say I was amazed, as a geek I'm expected to know this things, but lets just say this is something you'd want to have on your smartphone for those on Android devices. So for those who didn't know about it, I introduce Waze.
Waze is a community based mapping, traffic and navigation app. It boasts of having a community that is 50 million strong and allows you to join forces with other drivers in order to outsmart traffic , save time, fuel and money. And the best part about it, IT IS FREE.
All you need to do is download the app and by simply driving around with it open you are automatically contributing real time traffic and road info. The app also allows you to report accidents, hazards, police and other events you see on the road like potholes!
Point of note as indicated on their info page: continous use of GPS on the backgorund can dramatically decrease your battery life.
So what are you waiting for? Go on to Google App store and join the Waze community.