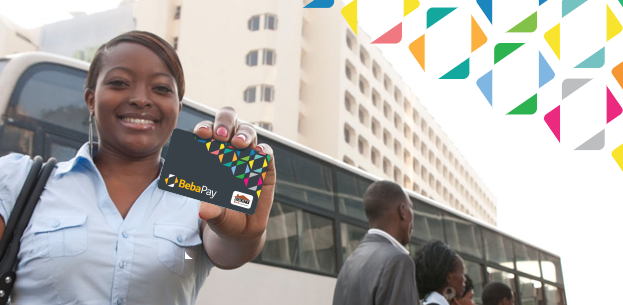 Google's electronic transport payment solution Beba Card has been relaunched and will now be known as Beba Pay. Google has partnered with Equity Bank in launching Beba Pay.
As with the Beba Card, Beba Pay cards will be free and they will be available at major bus stops. Beba pay users will be able to top up their cards at select Equity Bank agents and by using mobile money.

According to a blog post on the Google Africa Blog "Equity Bank will roll out BebaPay more widely, beyond the world of transport. The free BebaPay app turns any NFC-enabled Android phone into a card reader, which means that shops, traders and small businesses can use BebaPay to accept payments from customers, without needing expensive tills and cash registers."
It will be interesting to see if the partnership with Equity will increase the uptake of Beba Pay and also if the problems the Beba Card had have been looked into and sorted.