As a child, we all have dreams. Something you want to become in life, something you would love to do. When you tell your parents about it, they encourage you. Tell you to go for it, tell you that you are the greatest in that field. So you grow up believing in yourself, you know you are amazing because your parents have spent years telling you so. Then one day something happens and you realize it is not true, that they only said that to make you happy. What next?
Watching talent shows like Sakata and Tusker Project Fame always bring to light such stories. Someone has been told they are amazing at singing, dancing or acting. So they hear about the show and go for auditions. They know they can't be turned away since they are the best according to everyone in their social circle. But the judges disagree, and turn them down shattering their dream. Their dream ends there and they suffer from self-doubt, everything their parents told them becomes a lie in their eyes.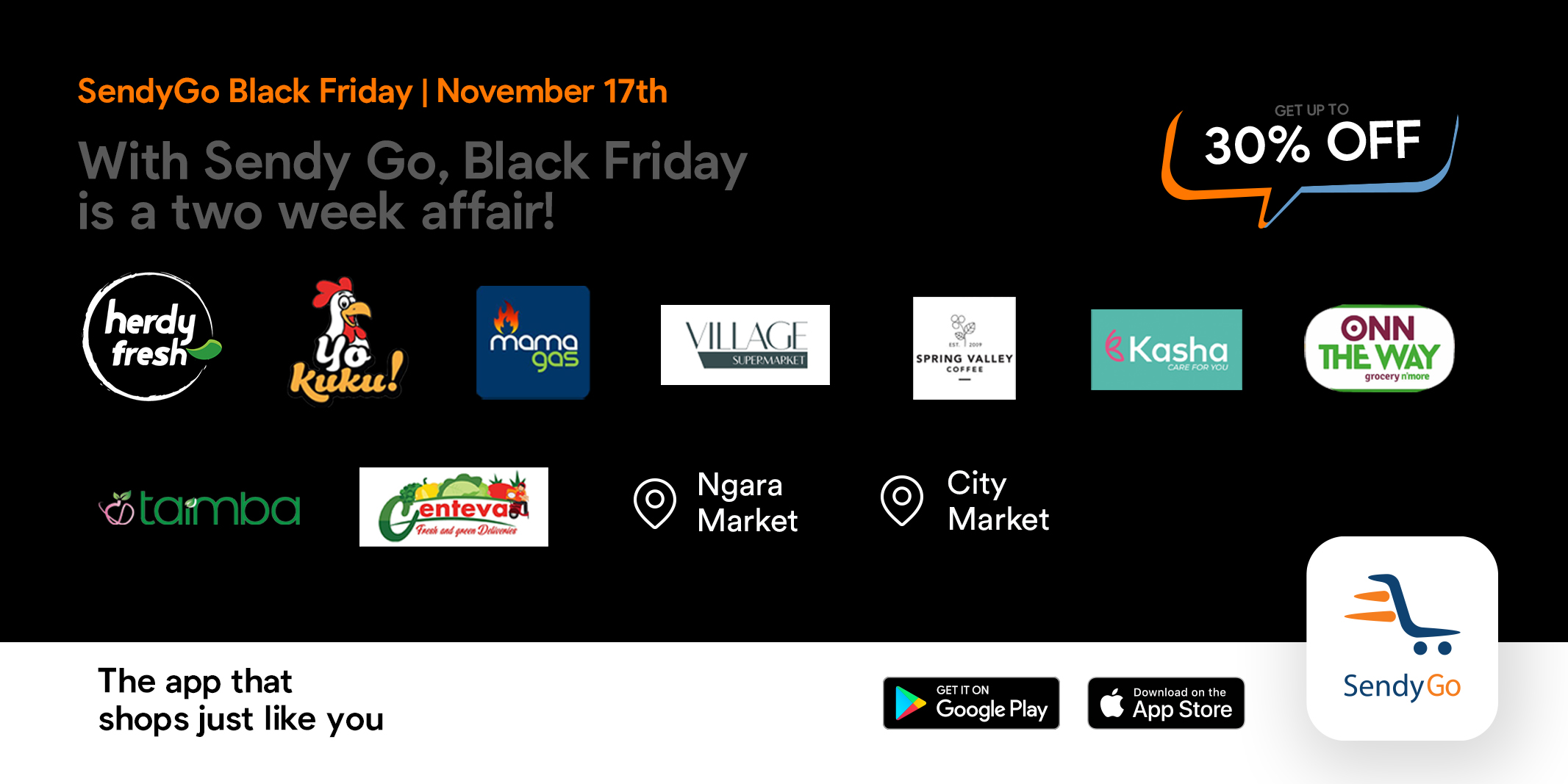 I believe in parents supporting their children wholeheartedly. It is good to encourage them and make them have high self-esteem in life. But at what point do you draw the line and show no support? Is there a limit of encouragement from parents? Does telling your child the truth mean you are not a good parent?
Looking at how people behave when someone tells them something contrary to what their parents say indicates that something is lacking in the parenting skills department. You do not have to say yes to every dream your child has if they are not good at it. It might be hard but at times the only way to make them grow up to be great is crash that dream as gently as possible. A false dream is worse than a broken dream.
Is it right for parents to crush a child's dream?