We are a generation on the move, with barely any time to even sit down for breakfast. With all the pressure and the running around, we need a brand that can not only keep up, but also anticipate and fulfil our needs before we even have them. We need a brand like Sony, which officially launched a new line-up of its VAIO laptops in Kenya.
Good news for all who have to lug their laptops everywhere they go? The new line-up fuses speed with sleek high-end designs to present a sturdy easy-to-carry laptop ideal for business, on-campus and on-the-move use. Built with the consideration that consumers are increasingly leading their lives on the go, the two new models; the VAIO S and VAIO E Series, Sony seeks to tap into the market for high performance, portable laptops that transition easily from office to home, providing consumers with top range performance in a stylish yet functional package.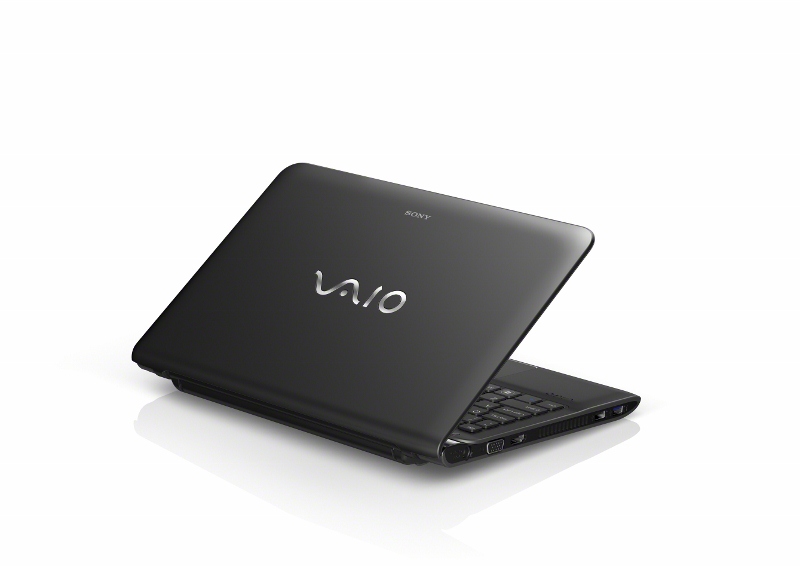 Both series in the new line-up come equipped with the latest Windows® 8 64-bit Operating System and 3rd generation Intel® processors, with the VAIO S Series featuring an Extended Battery and slot-in optical drive, which not only achieve the beauty of the full flat slim design and increase the rigidity of the frame, but allow consumers to use the laptop for extended periods when there is no power or power source.
Mr. Akira, Senior Manager, VAIO Marketing, Sony Middle East and Africa says : "Not only do consumers want laptops that work; they want laptops that are designed with them in mind, which is why in addition to being powerful, fast, portable and sleek, our laptops also come with features that enhance the Sony VAIO experience."
The best thing about the new VAIO line-up is that they offer features that cover both work and play, with the "xLOUD" and "Clear Phase" technologies cancelling out distortion caused by boosting volume levels to give clear sound necessary for movies and games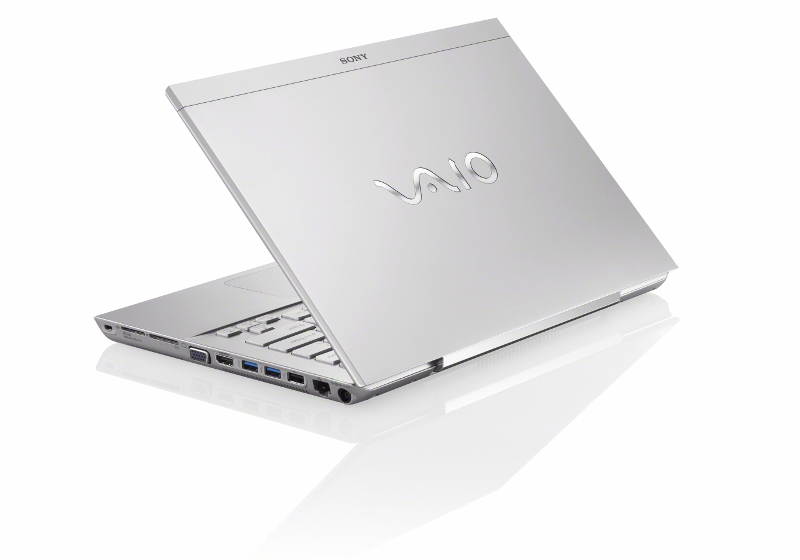 Add to that the built-in HD web camera, PlayMemories Home photo editing feature and a dedicated 'ASSIST' button that provides one-touch access to VAIO Care for basic maintenance services, and consumers have a laptop built for work, school, on-the-move and all the work and play in between.
The Sony VAIO S Series and E Series are now available across authorised outlets countrywide with one year local warranty provided by Redington and Anisuma Traders.