Wawira Njiru has been named the 2021 Kenya United Nations person of the year for her contribution towards distribution of relief food to school going children in Kenya.
Through her Food For Education initiative, Wawira has been able to create a dependable system of meal distribution to students and pupils in public schools across Kenya. The World Food Program (WFP) made the announcement of Wawira's recognition.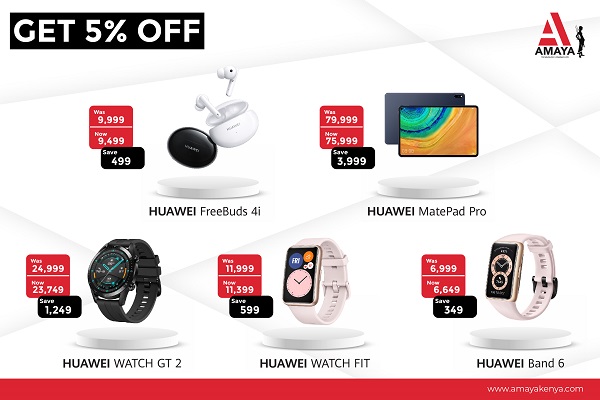 Commenting on the UN recognition, Wawira Njiru said, "I am really grateful for the recognition, such things are never taken for granted. The time is now for every Kenyan child to have access to nutritious meals in school."
Among other accolades, Njiru was the first winner of the Global Citizen Prize for Youth Leadership in December 2008.
The 30-year-old kicked off the F4E program which is registered as a Non-Governmental Organisation (NGO) in 2011, while she was still an undergraduate student pursuing Nutrition Science at the University of South Australia in Adelaide, Australia.
She started the Food for Education feeding program after she interacted with her 80 friends in Australia and prepared Kenyan meals which she charged for Ksh. 2000 per plate.
She then kicked off the programme and currently, it is feeding over 33,000 needy school-going children in Kenya.
Njiru believes that students who are fed poorly cannot perform well in school and there is a need of giving them a balanced diet. Apart from Kenya, Njiru is also praised by a number of Australian citizens for being at the forefront of the program.