Toyota Kenya has issued an urgent recall for a select number of Toyota models sold between 2001 and 2016. The recall comes as the company seeks to address airbag issues that could, according to the company, lead to serious injuries or death.
The recall is only for vehicles that were sold by the dealer in Kenya.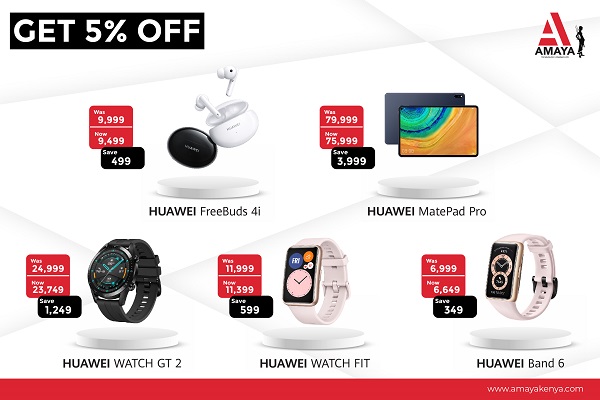 In a recent Public Notice, Toyota Kenya said that in the unfortunate case of an accident, sharp metallic debris may tear through the airbag as it pops thus rendering the safety device useless, leading to serious injuries or even death at the worst. The issue affects both the driver side and passenger side airbags.
The following models of cars have been affected by the recall.
Toyota Hilux
Toyota Corolla
Toyota Avensis
Toyota Fortuner
Toyota Yaris
Toyota Rav4
Owners of the above vehicles purchased between 2001 and 2016 have been urged to visit any Toyota Kenya branch across the country and get their vehicles inspected for free. Toyota has however not indicated the time it would take to repair the issue in case a client's car is faulty.
Customers whose vehicles are affected have been urged to make appointments on the portal airbag.toyotakenya.com.