Online music concert platform initiative, StudioTISA, plans to host three virtual concerts on its online platforms this week. The concerts will be today, on Wednesday and on Saturday from 9.30 PM East African Time (EAT).
The concerts planned by StudioTisa this week are as follows: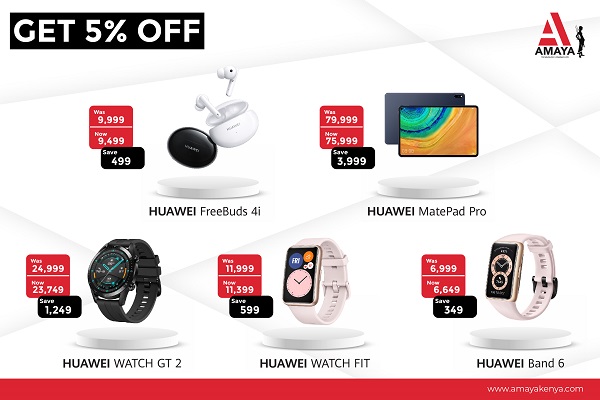 Concert with Shamsi Music today 25th May
Concert with Kambua on Wednesday 27th May
Concert with Musa Jakadala featuring the S.L.O. Band on Saturday 30th May
Shamsi Music is a recording and performing afro-jazz fusion band from Kenya that was formed in 2014 by pianist, composer and musical director Paul Mbithi who leads the ensemble and is assisted by Samwel 'Laka' Waithaka, a veteran saxophonist. The other members of the band are Michael Munene, Immanuel Mohol, Kenn 'Biggie' Njoroge and George Nyoro.
Kambua is an award-winning gospel musician who is known for hits like 'Usiku na Mchana', 'Roho Yangu', 'Anatimiza', 'Umetenda Mema' and 'Bado Nasimama'.
Musa Jakadala is an Ohangla musician who has hit songs such as Hera Remo, Nyar Ahero and Nyar Siaya among others.
StudioTisa will host the concerts on its online platforms on IGTV, Facebook and YouTube. This follows the successful launch of edition 1 and 2 of, the first ever online virtual concert that featured Kidum and Gravitti respectively.
Speaking about the previous edition, curator and founder Dan Aceda, says, "Videos by StudioTisa have reached over 170k people and over 60k interactions in comments and likes. This performance has surprised me. I also don't think that it's possible to do this with a real life show."
StudioTISA is a unique online live music platform that's working to develop, celebrate and elevate the work of young musicians in Kenya from all genres and styles.
Initiatives like StudioTISA have been made necessary by the effects of the COVID-19 pandemic that has made offline concerts impossible.