PrideInn Group has appointed Gurpreet Singh Mehta as the new Director of Food and Beverage and Culinary Operations at PrideInn Paradise Beach Resort and Spa in Shanzu.
In his new role, Gupreet will oversee the operations of the group's food and beverage departments. The veteran hospitality manager is also tasked with taking the hotel forward with new culinary experiences and other exciting initiatives in this role.
His appointment comes barely three months after the hotel was awarded a five star ranking becoming the only five star hotel in Mombasa County.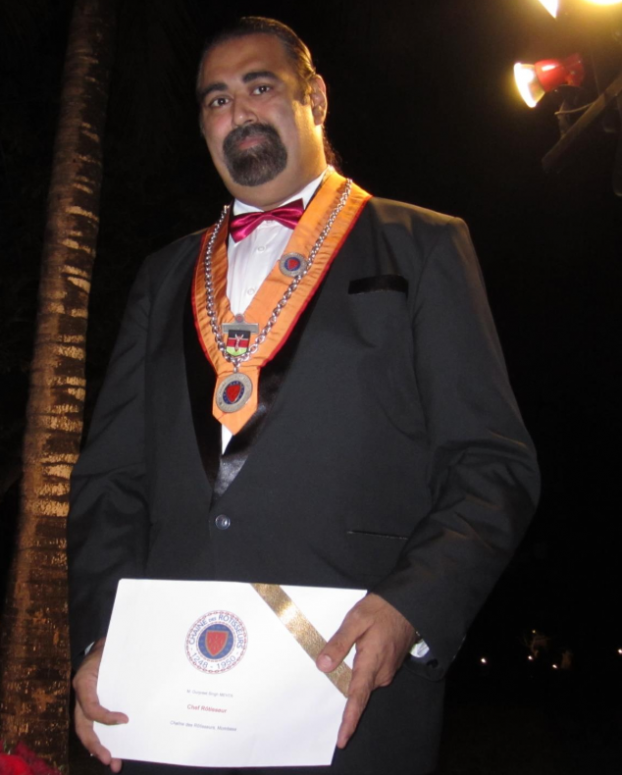 Speaking after his appointment, he said: "I'm excited to join PrideInn group oversee PrideInn Paradise food and beverage operations. I really love everything about Kenyan tourism and hospitality industry and especially its traditions and the fantastic culinary experiences. My aim is to use my expertise to build on those tasty experiences and captivate clients through a world class variety of food and beverage offerings."
In his welcome message, Hasnain Noorani, PrideInn Group Managing Director, said: "Gupreet is a fantastic addition to the PrideInn team and the coast hospitality industry at large. He has exceptional industry experience, he has passion for his job that will invigorate the team and drive it to achieve even more, and he will help take the group's guest experiences to the next level when it comes to the food and beverages that we will now be offering"
Gurpreet began his career in hospitality as an Executive Chef at Arabian Courtyard and Spa, Dubai. After a stint at the Marriott Mena House, Cairo, he joined Dhow Palace Hotel Dubai as Executive Chef. He now joins PrideInn Group from Sarova Whitesands Beach Resort and Spa in Mombasa, where he has been the executive chef.