A group of Kenyans have launched a petition to suspend New York Times journalist Kimiko de Freytas-Tamura from working in Kenya. She is the incoming East Africa Bureau Chief for The New York Times and would be based in Nairobi.
The petition is asking the Media Council of Kenya, as the regulatory body, to use her conduct in the coverage of the Riverside Attack to suspend her accreditation to work in Kenya.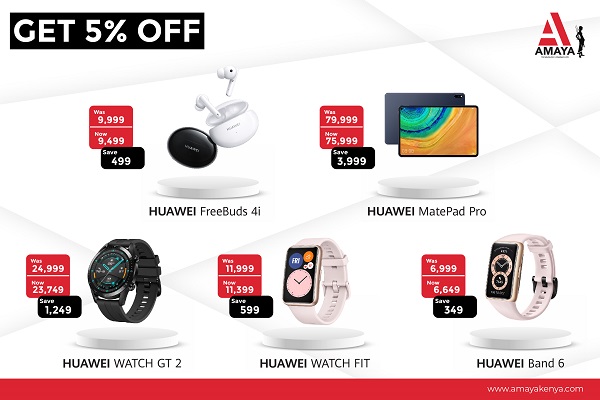 Kimiko angered scores of Kenyans with her handling of requests to take down pictures of deceased victims of the Riverside attack in Nairobi. At the time her article on the New York Times website went up, hundreds of Kenyans were still trapped in the 14 Riverside complex as police worked tirelessly to rescue them. It is at the back of this that Kenyans online requested her to intervene and take down the offending picture. In her replies, which has since been deleted, to the scores of Kenyans who Tweeted, she was rude and dismissive.
The petition which is on change.org notes that her assertion that she is not able to sway the New York Times to remove images is untrue. "Kimiko is the incoming Bureau Chief for East Africa. This means that, it is intended that she will head the East African office of the New York Times. The Journalist holds a position of both managerial and editorial power within her organisation and has powers, responsibilities and sway as a result of her title. Thus, even though she may not have chosen the photographs, she could have taken Kenyan complaints and protests seriously and moved the Newspaper to take them down."
The petition also notes that the New York Times does not normally show dead bodies in terror attack situations when they occur in Western countries. However "The New York Times and the Journalist had no qualms using pictures of dead and injured Kenyans to create a shock factor or, as they call it a real sense of the situation".
The petition is asking that the Media Council of Kenya, do the following:
Impose a fine of one hundred thousand shillings (KES 100,000) on the Journalist for her gross violation of both the Media Council Act and the Code of Conduct; and
recommend to the Council that the Journalist's accreditation be suspended and that her name be removed from the register of the journalists; or
In the Alternative, if the Journalist is not currently accredited in Kenya, the complainants pray that any accreditation application she may make be denied on the grounds of her conduct as set out above which clearly illustrates that she is an insensitive, unethical and irresponsible journalist.
To sign the petition, go here change.org/journalism-in-kenya-must-protect-human-dignity
The petition will be physically delivered to the Media Council at a later date that is yet to be announced.