Just a few week after the Commercial Bank of Africa (CBA) and NIC merger was announced, there are now reports that CBA is in the process of acquiring Jamii Bora Bank. CBA has reportedly made a cash offer of Ksh. 1.4 Billion to buy out the Tier III bank.
The deal once it goes through will make entity which will control the business of the three banks that is CBA, NIC and Jamii Bora the third largest bank after KCB and Equity. The total assets of the three banks are Ksh. 457 Billion.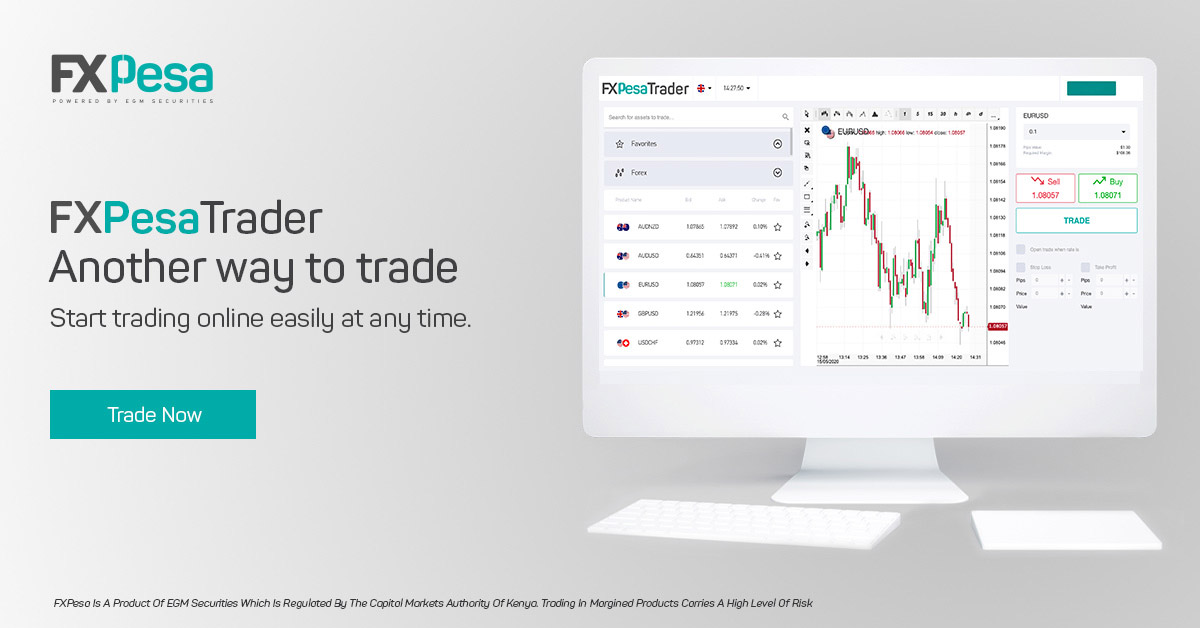 As a sign of the impending buyout, the Jamii Bora CEO, Sam Kimani announced his resignation last week and was succeeded by his deputy Tim Kabiru. Other than the cash offer of Ksh. 1.4 Billion, CBA is also expected to inject the much-needed capital at the bank which has been facing liquidity shortfalls.
The acting Jamii Bora CEO, Tim Kabiru, had this to say, "The board and management team of the bank are confident that a transaction will be agreed and implemented in the coming months which will greatly improve the bank's capacity to service its target market."
With the interest rate continuing to plague the banking sector and a slow down in the economy. We can expect to see more mergers and acquisitions in the banking sector.