The Movie Jabber Expo (MJX), a multi-entertainment convention, is back this December with movie screenings, gaming, comic books, merchandise, and our favourite, cosplay. The event will be on December 15th from 10am – 7pm at Century IMAX, Garden City Mall.
Cosplay is the art of wearing costumes to portray characters from movies, manga, comic books, animations and science fiction stories. We are happy to see that this is taking root in Kenya and we are excited to attend this event.
Here is why you should attend the MJX Cosplay event.
1. Meet fellow fans
In attendance will be fellow movies, gaming, and comic books fan and you will get a chance to meet them, network and enjoy the cosplay event together.
2. Enjoy the competition
The event will host 2 cosplay tournaments where participants will be able to compete and win prizes.
Cosplay Community Kenya (CosComKE) Tournament – 1st Place wins Kshs.10,000. | 2nd Place Kshs.8,000 | 3rd Place Kshs.5,000
Cosplay Runway Tournament – 1st Place Kshs.35,000 | 2nd Place Kshs.20,000 | 3rd Place Kshs.15,000
For more information go to www.moviejabber.co.ke/
3. Have fun dressing up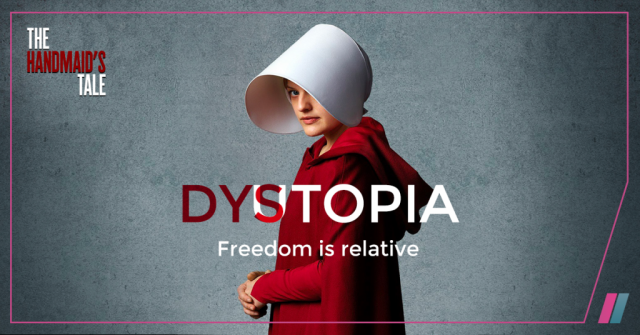 Come to the event dressed up as your favourite superhero.
Need cosplay inspiration? Check out these series on Showmax and find your look:
Doctor Who
Marvel's Runaways
Reverie
Teen wolf
The Magicians
Westworld
Game of Thrones
The Crossing
Freakish
You've been t@gged
Room 104
Siren
Cloak & Dagger
Arrow
Flash
The Handmaid's Tale
4. Watch episodes of Future Man
There will be a screening of the first two episodes of the hilarious sci-fi series Future Man. It follows the life of Janitor Josh Futturman who leads a pretty boring life but also plays video games in his spare time. Things change, though, when he beats a video game that the rest of the world has given up on, thinking it was unbeatable. After he defeats the game, mysterious visitors from the future appear who put the world in danger, and Josh is the only person who can save it. He assembles a team to assist him as he travels through time, completing various missions as he does whatever he can to try to save Earth from the extraterrestrial visitors.
The hit TV series is streaming only on Showmax in Africa. To watch the rest of the TV series on Showmax, sign up here www.showmax.com and create an account and pay via M-Pesa, debit/credit card or PayPal. Don't miss the great deal where you can get Showmax for just 250ksh for three months at showmax.com/mpesa
5. More fun and games
On the day, there will be also be other interesting activities such as:
Console and PC games.
Comic books and any superhero merchandise or collectibles.
VR set-up
Board games