Equity Group has announced that it has spun off its subsidiary Finserve Africa as an independent company offering fintech services. While announcing the new development, the company announced two new solutions i.e. Jenga Payment Gateway and Jenga APIs.
Finserve has been in charge of Equity's fintech solutions including the launch of Equitel and other solutions like EazzyPay that have been implemented throughout the group including its subsidiaries.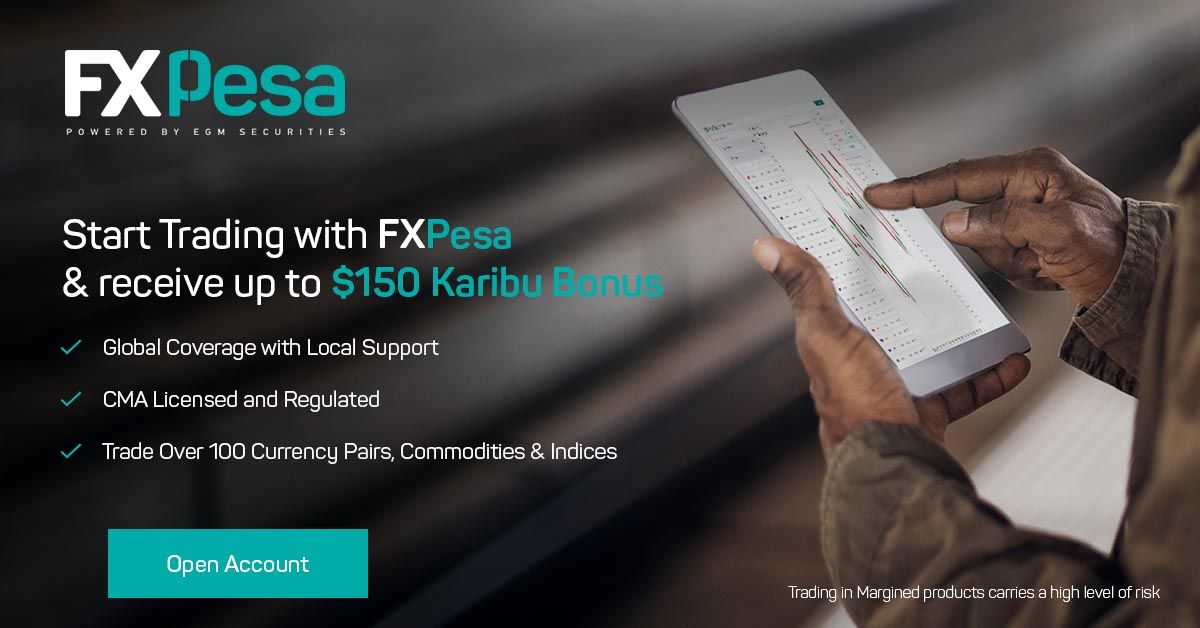 The Jenga Payment Gateway helps businesses process all payments made through cards, mobile wallets and other fintech players. The platform consolidates all payments to the Jenga platform and presents one integration platform to businesses. The platform also allows businesses to get their money sent to any bank in the world and to all mobile wallets in any of the seven countries Equity operates in.
Jenga APIs, 64 of them, provide an integrated platform for businesses to send money, buy, pay, manage their accounts, manage credit, withdraw and conduct KYC, CRB and AML querying.