Sony has launched the MP-CD1 mobile projector in Kenya.
Device specifications: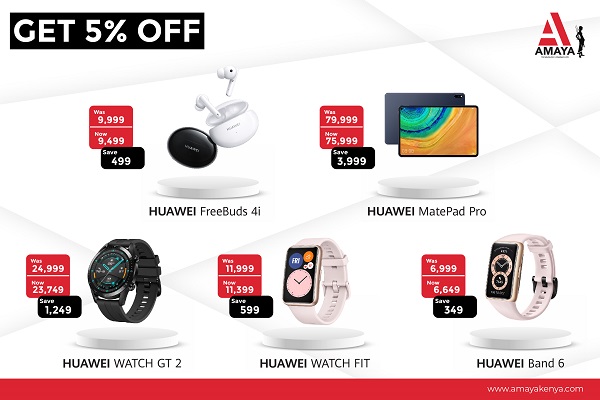 Model Name
MP-CD1 Mobile Projector
Projected Image Size
Max. 120 inches at projection distance of 3.45 m
Contrast Ratio
400:1
Output Resolution
854 x 480
Colour Reproducibility
Full colour (16,770,000 colours)
Weight
Approx. 280g (9.9 oz)
Continuous Projecting Time (Full Charge)
Approx. 120 minutes (when fully charged and without power supply)
Dimensions (W x H X L)
Approx. 83.0 mm x 16.0 mm x 150.0 mm
Accessories
Case (1)

HDMI Cable 1m (1)

USB C-C Cable 1m (1)

Micro USB – USB C adaptor (1)
Special features of the MP-CD1:
The projector's vibrant display uses Texas Instruments DLP® IntelliBright™ technology. This boosts brightness without compromising on battery consumption.
With a rating of 105 ANSI lumens and 5,000mAh built-in battery, users can project clear and bright images for up to two hours of projection time.
The projector's auto keystone correction ensures a full-screen display without distortion even when projected from an angle or onto an uneven surface.
A standard tripod socket is also located on the underside of the device to facilitate projection on any surface.
A speedy five second boot up time and easy HDMI connection, which accepts a wide variety of devices such as media-streaming dongles, smartphones, laptops and gaming consoles.
An optional HDMI dongle enables wireless connectivity with a variety of devices or for watching streaming content.
Vivid is perfectly suited for a variety of activities including:on-the-go business presentations, gaming, outdoor events or movie nights with the family.