The plan had been to leave home early on Monday morning so that mum and I could enjoy a tasty breakfast at Crave Kitchen & Bakery in Kikuyu. As you can imagine we did not keep time. Anyone who lives with a woman be it your wife, sister or daughters will confirm that the art of time keeping is one most women are yet to master. Anyway, by 11 o'clock we were out of the house and on our way.
On arrival at Crave Kitchen and Bakery, the first thing that will catch your attention is its location. The restaurant is hidden away between the other small shops on that street and could easily be overlooked. The exterior is simple with a rustic feel; it resembles a roughly finished shack with an entrance that is lined by a variety of potted plants. To the right of the entrance is a convenient grocery. This is also part of the business and they have some fresh veggies and fruits on sale.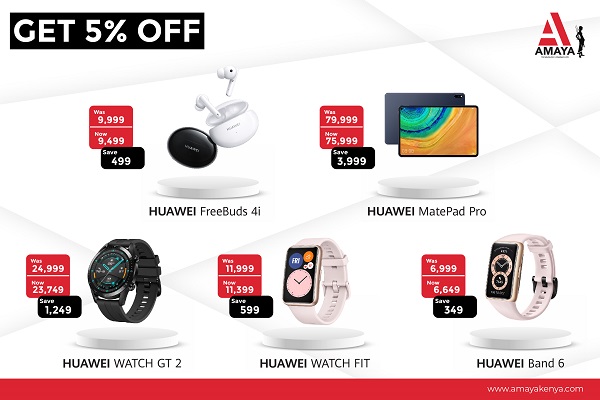 Inside the restaurant, the decor is simple but intentional with an arsty feel to it. There are wooden tables and chairs, with the occasional odd piece of furniture. Like a small glass covered coffee table which one man had sat by as he read the newspaper and enjoyed his tea. Walls decorated by paintings and drawings; the back wall is used as a display for some trendy sisal and leso bags that are on sale. At the front, right side of the restaurant is a huge blackboard that has a list of day's specials. Another crafty detail in the decor.
Overall, the design of the establishment is an open restaurant kitchen plan. From any position one has a clear view of the kitchen. This is a great feature since it offers the customers a view of the step by step preparation of their meals which reassures customers that food handling is done in a hygienic way.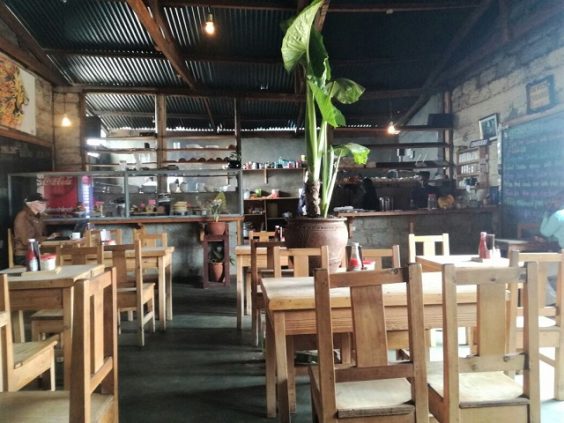 The menu offers a variety of items whose prices are pocket friendly. When we were ready to place our orders one of the staff promptly attended to us. Our two orders only took about twenty minutes to prepare and when served, the food was fresh, in satisfying proportions and quite tasty! We also ordered a piece of cake to go from the tempting display of pastries, cakes and snacks.
Five reasons why I would recommend Crave Kitchen & Bakery
It is perfect for a casual meal over the weekend with family and friends. The short drive out of the city is refreshing and a nice getaway from Nairobi busyness.
The food options are a great alternative to the usual fast food available at most restaurants. They use fresh ingredients in meal preparation which ensures a tasty and nutritious meal.
It is a good space for working. Wi-Fi is available and the restaurant is quiet and calm. Except over lunch hour when things are busy.
You get value for your money. The menu prices are affordable and the good portions. For example, a full breakfast will cost about Ksh.200 and lunch about Ksh. 450 inclusive of a drink.
The artistic ambience offers a memorable restaurant experience.
Operating hours: Monday – Saturday from 8 AM- 9PM and Sunday from 9AM- 8PM.