The Sony World Photography Awards have announced Antony Trivet as the winner of the 2018 Kenya National Award.
Trivet, is a renowned wedding and fashion photographer based in Kenya. He won for a photograph titled 'Whisper Feel'.  His winning piece was selected by an expert panel of judges and singled out as the best image submission from a Kenyan photographer in the 2018 Awards. His success was announced alongside 63 other winners in the National Awards, and the 10 categories of the Awards' Open competition.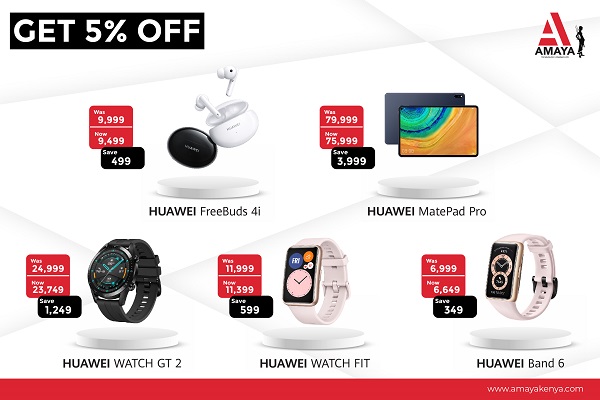 'Whisper Feel' as described by Trivet is, the portrait of Isaya Evans a Kenyan actor, casting director, and entertainer was taken at Kinale forest which is located along the Nairobi- Nakuru highway in Kenya. His intention was to incorporate the fog in the picture to trigger the feeling of loneliness and inaccessibility to help from others.
As National Award winner, Trivet will be rewarded with the latest digital imaging equipment from Sony and his winning piece will not only be exhibited at the Sony World Photography Awards Exhibition in London from April 20– May 6 but will also be published in the 2018 Awards' book.
Trivet's niche in photography is in capturing weddings, portraits and fashion. His work has been featured in the Photography Association of Kenya (PAK). In 2016, he was the winner of the Canon Selphy Street Photography Competition. In 2015, he was a top finalist in the Nikon Kenya Photo Summit as well as being recognised as one of the Top 40 Best Kenyan Photographers by CRBC. To see more of his work click here .
The Sony World Photography Awards is the world's most diverse photography competition.  The 11th edition saw a record-breaking 320,000 submissions by photographers from more than 200 countries and territories, presenting some of the world's finest contemporary photography captured over the past year.
For more details on the awards visit www.worldphoto.org