Back in 2004, Kimani Maruge surprised Kenya and the rest of the world when he decided to enrol in primary school at the ripe old age of 84. He had missed out on education during his younger years but that had not killed his dream of receiving an education.
Likewise, there are many older people who wish to pursue their education despite their age.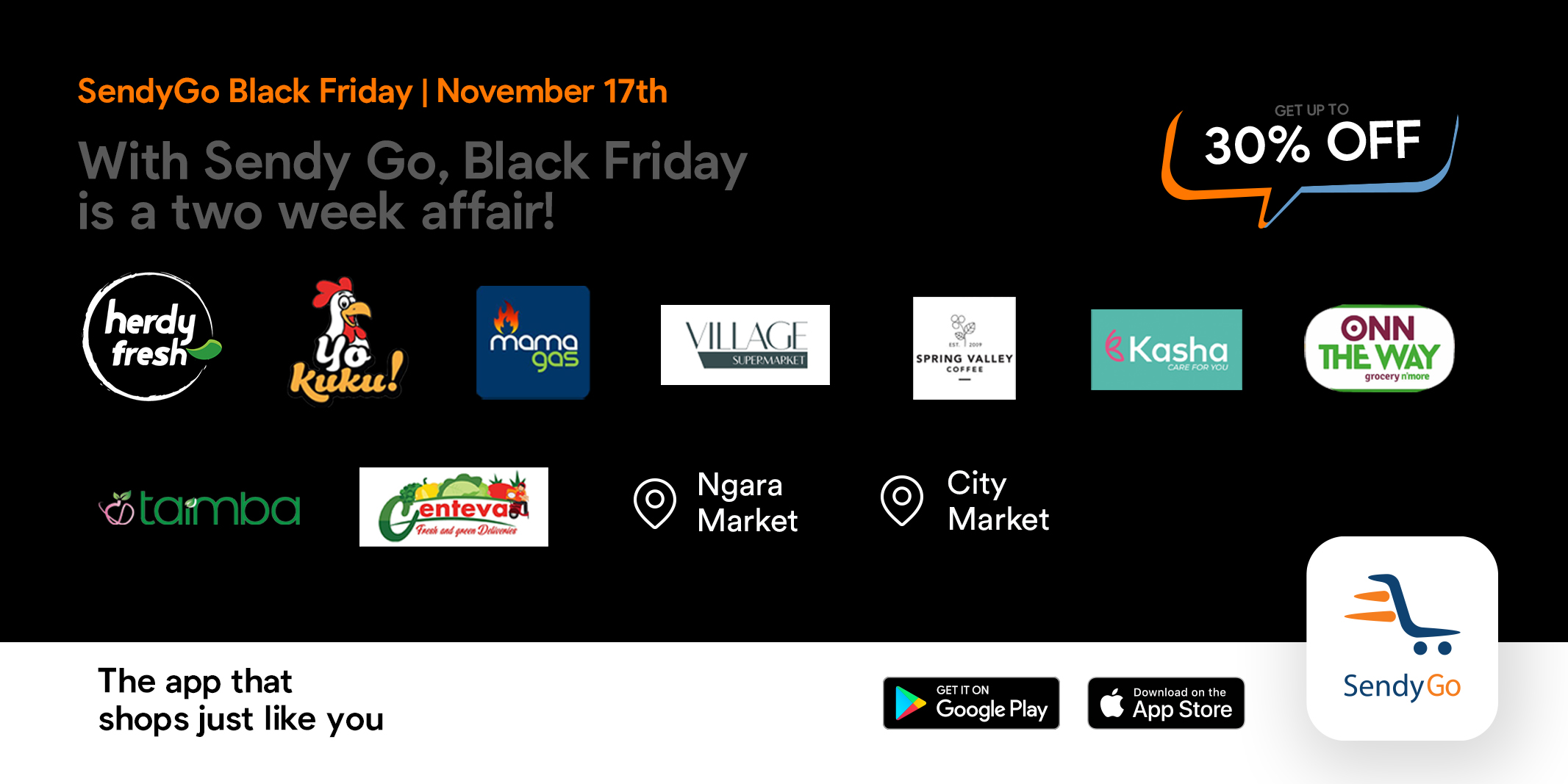 Here is a list of institutions that they may consider:
Nairobi
Jabeli Education Centre and Adult Education
Elara Educational Centre
Kayole Adult Education Center
Muungano Adult Education Center
St. Peter Clavers School
PCEA Kibera Emmanuel Technical
Changing Times Adult School
Baraka Women's Center
Outside Nairobi
Kengeleni Adult Education Center, Msa.
Maweni Community School
Tom Mboya Secondary School, Msa.
Mwangea Educational Center, Voi
Kapsirton Adult Education Centre, Eldoret
Second Chance Education Center, Eldoret
Acacia Adult Education Center, Eldoret
Gretta Adult Learning Centre, Kisumu East
Nyaimbo Adult Learning Centre, Kisumu East
Nyeri town Centre for Adult and Continuing Education
Typically, Adult Education( Elimu ya Ngumbaru) caters to persons aged 15 and above who may have missed out on receiving or completing their formal education due to various circumstances such as school drop out or expulsion.