The Alcoholic Beverages Association of Kenya (ABAK) has unveiled a new campaign to promote responsible drinking, highlighting the importance of personal responsibility when it comes to alcohol.
The campaign, dubbed Utado? (slang for 'What will you do?') is hinged on empowering consumers with responsible-drinking tips so they can interact positively with alcohol by, for instance, ensuring they constantly take food and water portions while interacting with alcohol and avoid drunk-driving by designating a driver or hailing a cab. The association has partnered taxi service Little for this campaign. At the launch the campaign, Little CEO Kamal Bugdabatti revealed that they are working on a chauffeur service that will see a driver dispatched to drive your car home if you are too marinated to drive.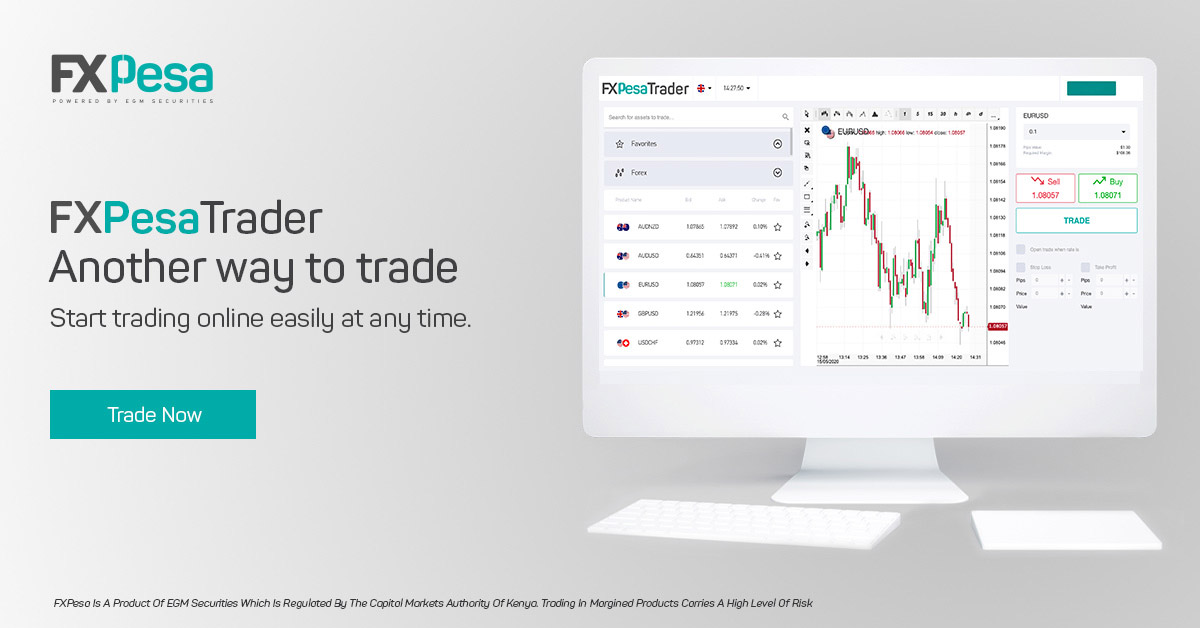 Speaking during the launch, ABAK's Chairman, Gordon Mutugi, said the organisation is commitment to promote responsible consumption of their products.
"As players in the alcoholic beverage market, we have come together as a united front since we have a pivotal role in driving awareness among our consumers. We believe that when consumed moderately and responsibly by adults, alcohol can be part of a balanced lifestyle and play a positive role in social occasions and celebrations," said Mr. Mutugi.
He added, "We recognise that, like many other products when misused, alcohol can lead to individual and social harm. I believe #Utado? will reach the targeted consumers and encourage them to positively change their attitudes towards responsible drinking."
The campaign message will be driven through music to especially convey the message to a larger section of younger consumers. The two-minute Utado? jingle will be aired alongside other related material through various media, for broader awareness.
The Alcoholic Beverages Association of Kenya (ABAK) members include: WOW Beverages, Africa Spirits Ltd, London Distillers, UDV, Kenya Breweries Ltd (KBL) and Kenyan Wine Agencies Ltd (KWAL).