Google has launched YouTube Go in Kenya, an app that will enable users to view and share videos offline and allow even those on slower networks to enjoy videos. The app has been designed to give users more control over data usage.
Kenya joins eleven other countries where the app has been introduced. These countries are Ghana, Malasyia, the Phillipines, Senegal, South Africa, Sri Lanka, Tanzania, Thailand, Vietnam and Zimbabwe.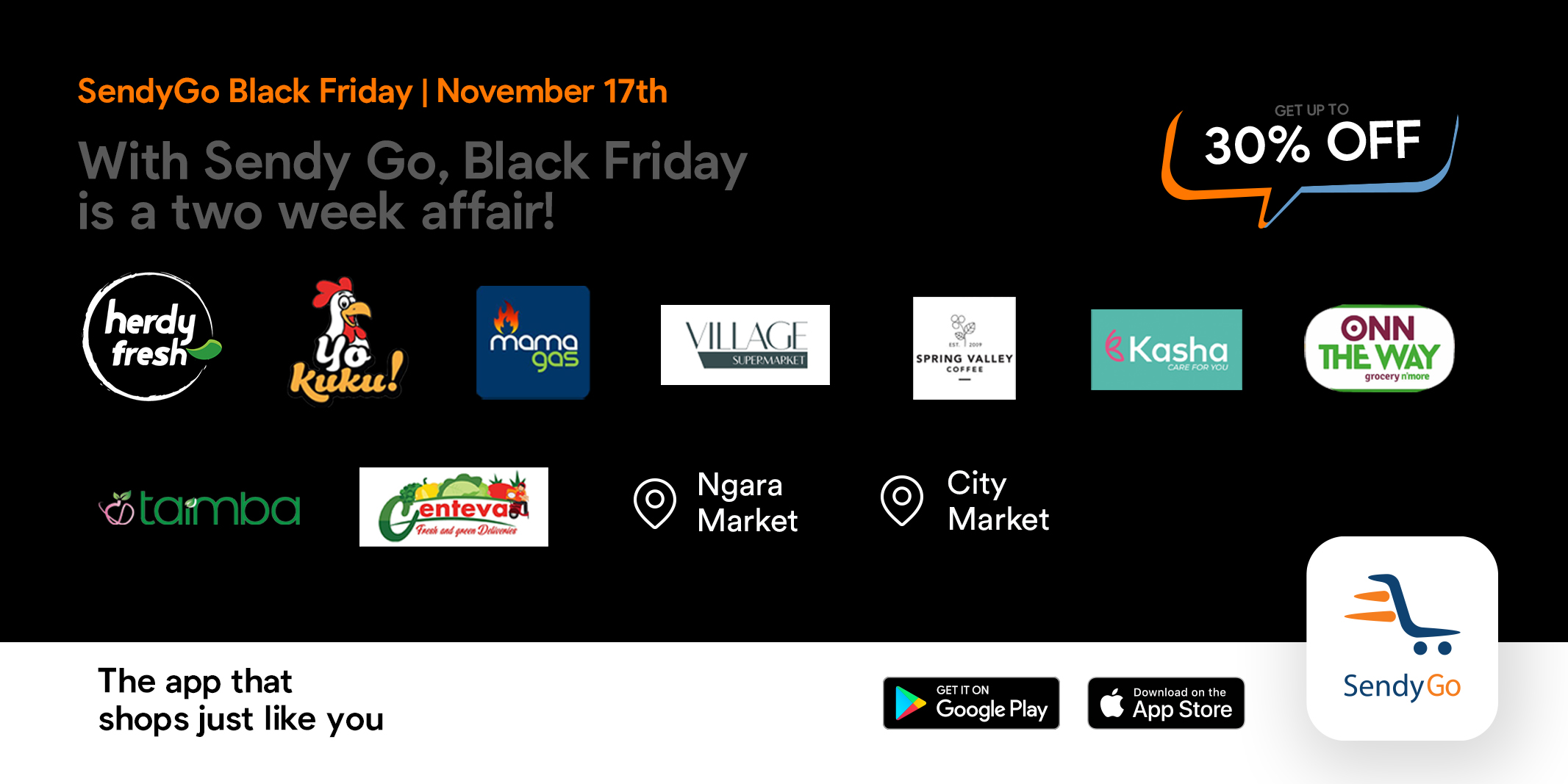 Some of the features of the app will be:
Videos that are relevant to the user
Control over user experience by allowing users view a preview of the video before deciding whether to stream or download it for offline viewing. Users will also decide the amount of data they would like to use on the video.
Sharing videos with friends nearby; one can share videos with friends and family nearby without using any data.