SIG Africa (Savannah Internet Group) have launched a drinks delivery platform called Boozeit. Boozeit operates 24 hours and is currently available in Nairobi. It plans to launch in major towns in Kenya in July 2016.
Customer can order online at boozeit.co.ke and then the drinks are delivered to them. Payment is made on delivery unless it's a large order of Ksh. 20,000 and above. With large orders, one has to pay half of the amount in advance.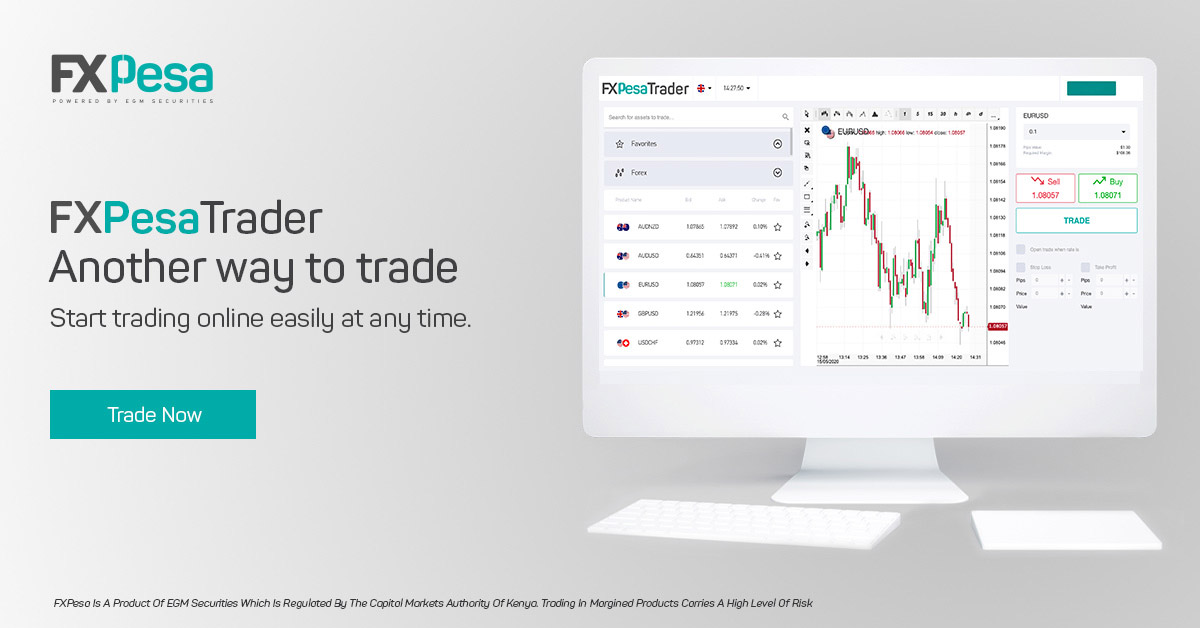 Customers have to pay a delivery fee of Ksh. 200 unless the order if Ksh. 5,000 in which case the delivery is free. The delivery time in Nairobi is 1 hour. Customers who are out of Nairobi can arrange with the service to have their drinks delivered at a cost.
SIG Africa CEO Kariuki Maina shared that they are looking to invest in technology to tap into customers who don't have a lot of time and are online. He added that "Kenya is developing fast. People are spending more and more hours working. With this, and the technological evolution, there is the increasing need for convenience. We started SIG africa and boozeit to 1. Satisfy customers' convenience and 2. To empower businesses to be able to reach more clients, hence supporting more People. The world is becoming more and more interconnected and there's need for businesses to cast their nets wider. Our plan is to launch Boozeit in all parts of the country by July next year and start regional expansion into other EAC countries later in the year."
Boozeit currently has 291 brands of alcohol ranging from Whiskey, Wine, Brandy, Vodka and Rum. They are also have non-alcoholic drinks like mineral water, sodas and energy drinks.
Boozeit is similar to Drinks Nigeria with the only distinction being that the latter requires payment be made in advance.