Kejahunt was born out of the frustration that 3 college students encountered while hunting for a house in 2013. As is the norm in Nairobi they had tried to get a house through an agent but ended up being conned of their hard earned money. After the ordeal they decided to carry out research on what the experience is like for other people hunting for houses. From the research they found out that what they experienced was the norm for others in the middle and low income earning group. A search online revealed that the existing platforms only catered for the high end market which only made up 20% of the house demand in Kenya. This left the low and middle income earners as a largely untapped market.
After doing their research and realizing an opportunity, Kejahunt was launched in March 2014 after being incubated at Nailab. We had a chance to speak to Joshua Mutua, the CEO of Kejahunt and he had this to say.  The platform basically works when the users share information on where they would like to move, their budget, preferences and location. This information is then stored in the platform after which a field officer is assigned to each client, the officer then send pictures of houses in accordance with the clients preferences till he/she finds a suitable house.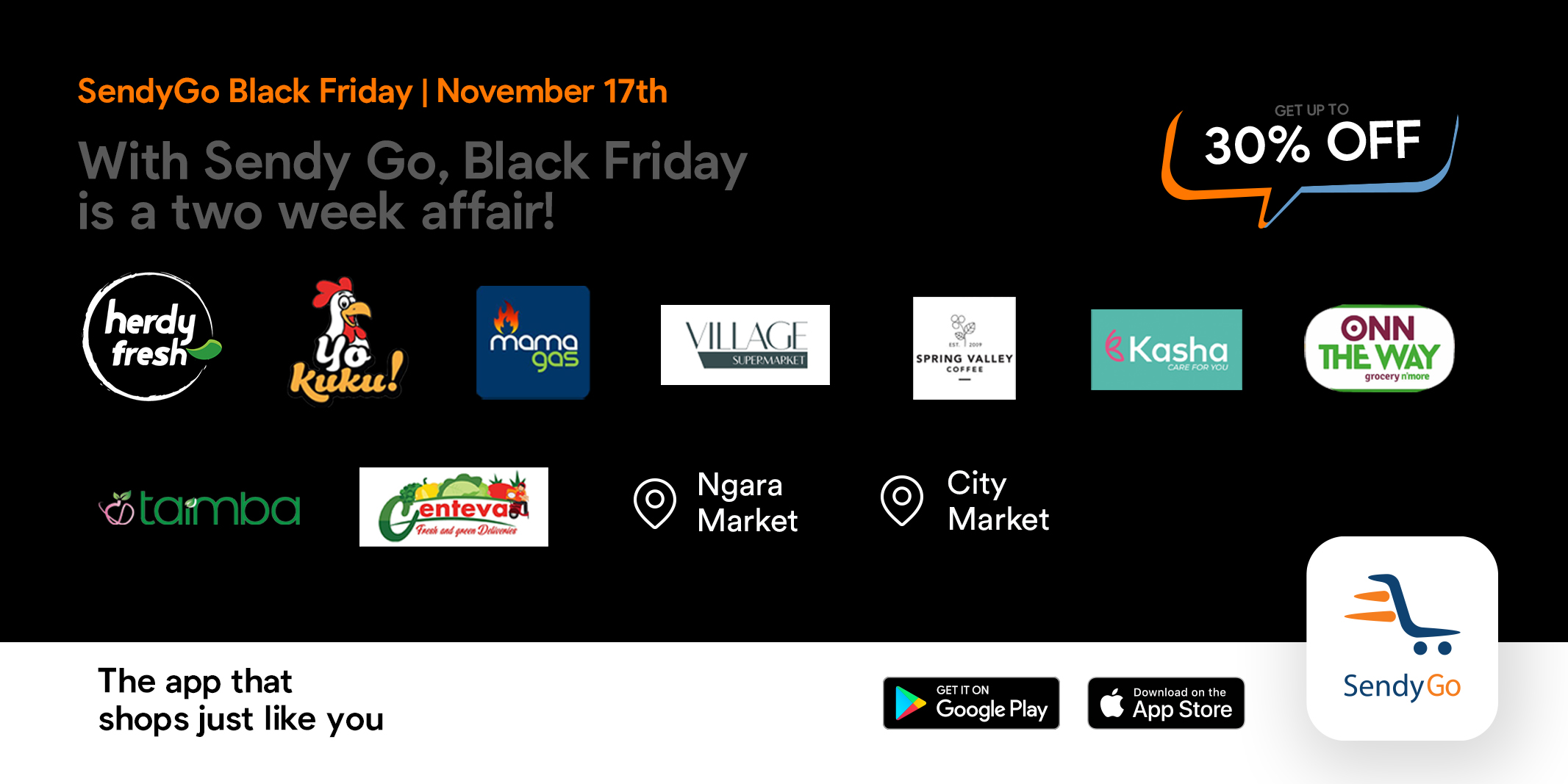 Since the launch Kejahunt has grown to have a client base of about 6,000 active users with a growth rate of 1,000 per month. Their contribution to the society has not gone unnoticed and they have scooped various awards with the recent being the Housing and Urbanization award at Connected East Africa 2015.
Check out the full interview below: