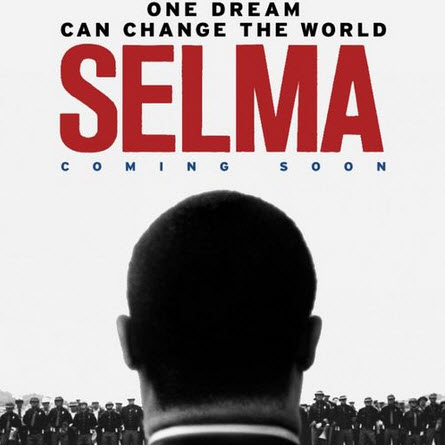 The Zanzibar International film Festival (ZIFF) has announced that the opening night film of ZIFF 2015 will be the Golden Globe winning film, Selma. This will be on the 18th of July at the Old Fort amphitheatre in Stonetown, Zanzibar.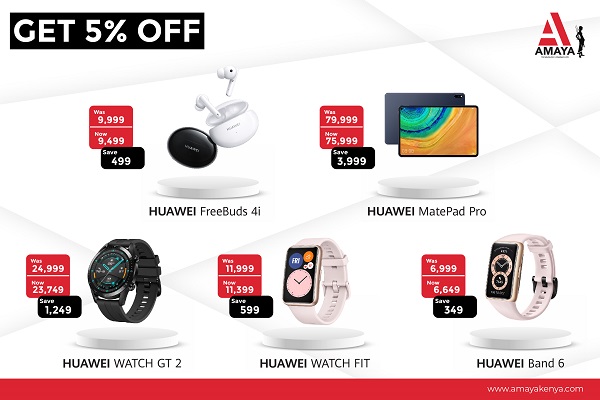 Ziff considers Selma to be the ideal opening film for this year's festival. This is because the film focuses on civil and human rights icon, Dr. Martin Luther king Jr. and thus resonates with the festival's theme this year; Waves of Vision and Hope.
The film stars two actors of African descent, David Oyelowo and Carmen Ejogo, both Britons of Nigerian descent.
In addition, Selma's universal themes of human rights and dignity have special significance for Africa, with regards to it colonial and post colonial struggles.
The screening of the Selma on Mandela's birth date, 18th of July, ought to bring greater significance to the event.
ZIFF is an annual multi disciplinary art and cultural festival in East Africa. The main panorama features international film and video screenings, and international retrospectives along with music and performances, main stage events, exhibitions, workshops and seminars.
This year's ZIFF will take place from the 18th to 26th of July 2015.