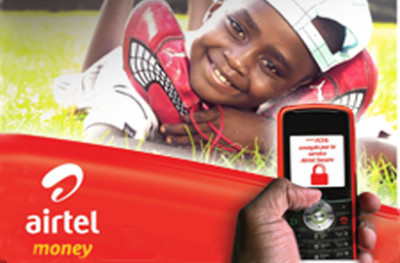 Airtel is making it possible to use mobile money to pay for parking in Nairobi. The company has partnered with Jambo Pay and Nairobi City County to introduce a payment option for parking fees via the Airtel Money platform.
Airtel Kenya CEO Adil El Youssefi said, "We want to create convenience for our customers in all spheres and especially in making payments, this is the motivation behind the introduction of a simpler payment option for Nairobi motorists through Airtel Money".
Danson Muchemi, CEO Jambo Pay commented, "The convergence of our activities with Airtel Money will bring Nairobi motorists more comfort and flexibility, by allowing them to choose their preferred service provider, while making parking fees payment through Jambo Pay".
While confirming the partnership, Nairobi City County Executive for ICT and e-Government Anne Lokidor said, "Through this new partnership with Airtel and Jambo Pay, Nairobi City County government is demonstrating its commitment to promoting ease of conducting business in the City of Nairobi and is part of our commitment to eradicate bottlenecks to investment and innovation. By pairing Airtel's brand leadership and innovative footprint with Jambo Pay's innovative technology, together we will be able to capitalize on the many exciting growth opportunities that this system has to offer."
Motorists in Nairobi will no longer have to spend time in search of parking attendants in order to pay for parking. To register for the service, Airtel Money customers will be required to dial *217# and follow the steps on the menu.
Step 1: Create Parking Wallet
Dial *217#
Enter your first name
Enter your second name
Enter your ID Number
Enter your year of birth
Create Pin
Confirm new pin
Step 2: Topping up the Parking Wallet
Go to Airtel money on your phone.
Select pay bill.
Enter Business name 147147
Account number; your phone number eg 0733123456
Enter pin then send the money
Customers can alternatively download the Nairobi City County App on Google Play from an Android Mobile phone, or access through the internet via the Nairobi City web portal: https://epayments.nairobi.go.ke on their mobile phones.