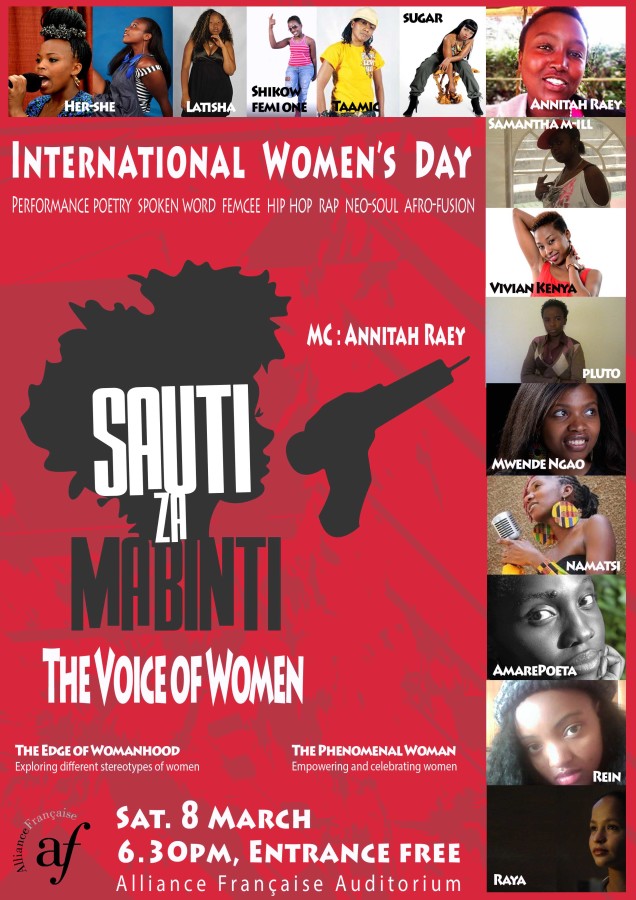 Sauti Za Mabinti and Kiki Tele in conjuction with Brainstorm have come together to host an event in celebration of International Women's day. Saturday 8th March will see young women artists showcase a two part production. The production will include poetry, hiphop and afro-fusion music.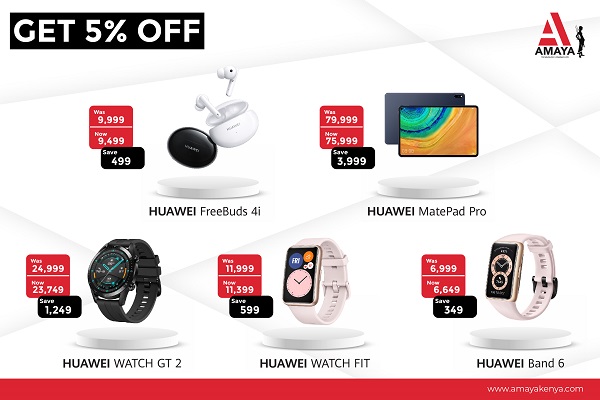 Sauti za Mabinti is an initiative by Agnes Wairimu) where young femcees are given a platform to showcase their talent. Artists that will be performing are: Vivian, Samantha m-ill, Her-She, Laikkah, Pluto, Sugar, Taamic/Neemoh Mugane and Shikow Femione.
Kike Tele is an initiative that seeks to promote positive stories of women and mentor young women. They will be presenting a 'The Edge of Womanhood' a performance piece scripted poetically that explores different stereotypes of women and revealing the fallacy of those stereotypes. The performance piece is written by Anne Moraa and Mwende Ngao.
The performers include: Namatsi Lukoye, Mwende Ngao, Raya Wambui, Amare Poeta and Rein.
The MC of the event will be Anitah Raey, poet and presenter on Ghetto radio. The event is free and is from 6.30pm -8.30pm at Alliance Française Auditorium.