The Rotary Club of Nairobi-Lang'ata has partnered with the Kenya Defense Forces (KDF) and other partners commissioned the Oloomaiyana Community Water Project worth Ksh. 7,000,000.
The transformative project was carried out in two phases. Phase 1 was unveiled in October 2020. It comprised of provision of handwashing facilities and PPEs to the community, a water harvesting system, equipping of an Early Childhood Development (ECD) Center and hospital and provision of sanitary towels to school going girls.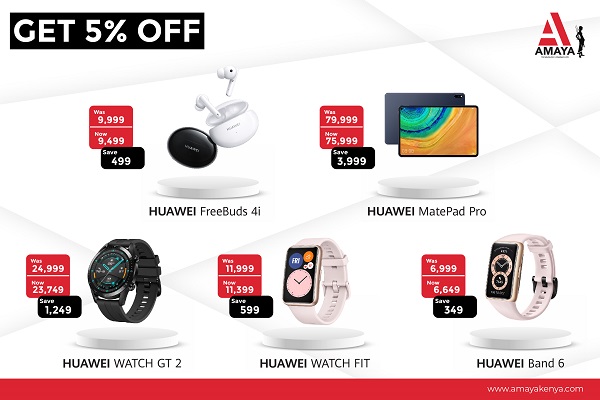 In Phase 2, the KDF, Vitol Foundation, Rotary Clubs of Braemar and Hong Kong North Point contributed to the construction of a borehole. The institutions also installed a solar-powered water pumping system to supply water to over 12,000 people in Oloomaiyana and its environs.
Speaking while commissioning the project, KDF Spokesperson Col. Zipporah Kioko said, "Access to water, quality education and health services upholds the dignity of Oloomaiyana community, who for decades have struggled with access to these essential services. While the main mission of the Defense Forces is to contribute to the security of the state, we also extend our support to providing essential services, in this case access to clean and safe water for the community."
Rotary Club of Nairobi-Lang'ata President Sarah Migwi expressed gratitude to all partners who helped bring the landmark project to life. She added that Rotary as a community of professionals is invested in uplifting the community and alleviating suffering.
"The highest form of service is uplifting a community who may never know your name, without expecting anything in return. We are thrilled that Rotarians and partners came through for Oloomaiyana Community and truly changed lives. This project will outlive us all and some of the challenges they faced will be history," added Migwi.
The participants at the event also planted trees in a bid to increase the forest cover in the community. The Club has committed to planting 8,000 tree seedlings across various parts of the country.