President Uhuru Kenyatta has launched a Ksh. 2.2 billion Empowering Novel Agribusiness-led Employment (ENABLE Kenya) program. The program is funded by both the government and the African Development Bank (AfDB). The program is a youth capacity-building initiative aimed at creating employment, generating income, and bridging the succession gap in agribusiness.
The President launched the program at Jamhuri Park in Nairobi. He stated that 520 youth trained this month will each receive financing of between Ksh. 500,000 and Ksh. 1.5 million as start-up capital. "I note also that numerous on-going agricultural projects have integrated components for the youth, and a number of them have been designed and specifically tailor-made for the youth," President Uhuru said.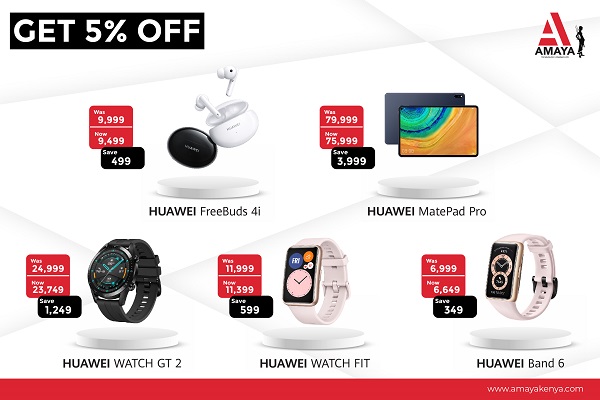 The program is targeting to build the capacity of 10,000 Kenyan youth involved in agribusiness and enable them to create employment opportunities for 50,000 others.
A large proportion of the Ksh. 2.2 billion ENABLE Kenya kitty will be disbursed to beneficiaries as interest-free loans amounting to Ksh. 500 million. This amount is intended to finance start-ups and Ksh. 900 million in low-interest credit for existing youth enterprises. The kitty also includes a Ksh. 800 million risk guarantee provision to buffer financial institutions that provide commercial loans to entrepreneurs in the agricultural sector.
The president further unveiled the rebranded 4-K Clubs with a call to the County Governments and stakeholders in the agriculture value chain to increase their support for efforts to empower the youth in agribusiness.
"To complement this pilot project, parallel efforts are in place to transfer aquaculture technology and build the capacity of the youth in schools by establishing aquaponics in learning institutions. Already, 40 schools spread out across the country have benefited from this initiative," he added.
Citing some ongoing projects, the President mentioned the revival of Liwatoni Fishing Port in Mombasa County and the Ksh. 43 billion affirmative action programs for women and youth. The programs have so far benefitted over 4.7 million SME's engaged in agribusiness.