Telecommunication company Safaricom has announced that it has reported a net profit of Ksh. 35 billion for the half year ended 30th September 2019. The net profit jumped by 14.4% from Ksh. 31 billion in the same period in 2018.
The company's revenue increased to Ksh. 129 billion from Ksh. 122 billion in the same period last year. The revenue included revenue from M-Pesa which increased to Ksh. 41 billion from Ksh. 35 billion. It also included revenue from data which increased slightly to Ksh. 19.7 billion from Ksh. 19.1 billion. Voice revenue decreased slightly to Ksh. 46 billion from Ksh. 47 billion in 2018.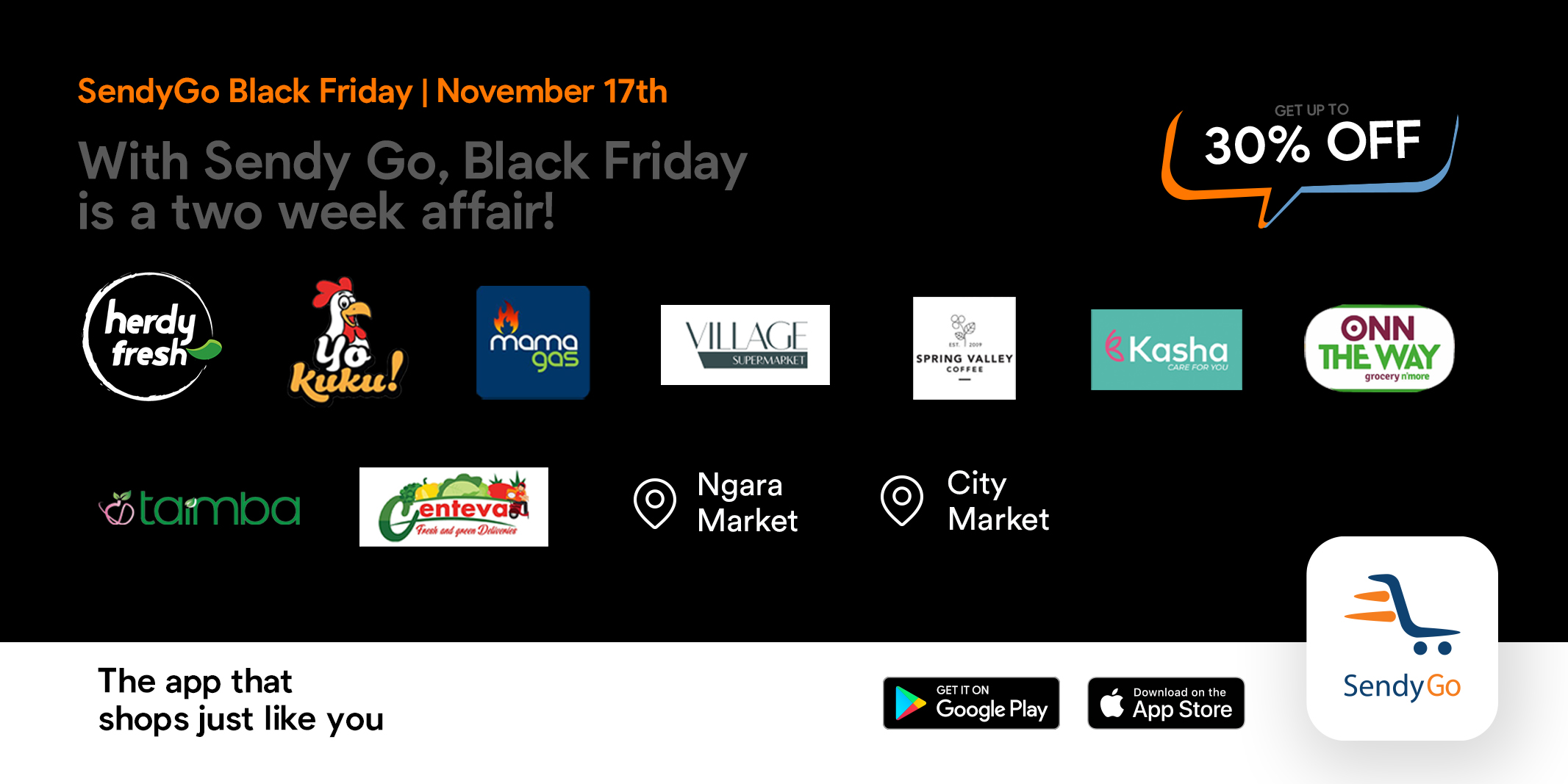 During the period in question, the company accelerated its 4G rollout, adding an additional 732 sites which increased the coverage their 4G coverage in Kenya to 63%.
M-PESA has continued to grow recording a growth of 18.2% which was driven by a 12.4% increase in 30-day active M-PESA customers to 23.61 million and a 7.8% growth in monthly usage per customer to 13 chargeable transactions per month. The company added 2.6 million active M-PESA customers with MPESA accounting for 33.8% of service revenue.
Mobile data registered a 4.0% growth in revenue and it now accounts for 15.9% of service revenue and registered a 14.6% growth on the revenue earned in the second half of last year. Growth in mobile data revenue is expected to return to double digits in the second half of this year driven by increased penetration and usage.
Here is a snapshot of the results;
Revenue growth of 5.3% to KSh 124.32bn.
Voice service (incoming and outgoing) revenue declined 1.4% to KSh. 46.87bn.
M-PESA revenue grew by 18.2% to KSh. 41.97bn.
Mobile data revenue increased by 4.0% to KSh 19.78bn.
Messaging revenue declined by 11.0% to KSh 8.60bn.
Fixed service revenue increased by 18.4% to KSh 4.55bn.
One month active overall customers increased by 8.9% to 27.45mn.
One month active M-PESA customers increased 12.4% to 23.61mn.
One month active mobile data customers increased 14.8% to 20.19mn.