Tatu City, has deployed an integrated smart city technology platform to provide unparalleled convenience to residents.
They have partnered with Twenty Third Century Systems (TTCS), a leading pan-African provider of enterprise software applications for utilities and other services. This has enabled Tatu City to introduce an interconnected Utilities Management System for Water and Power Services.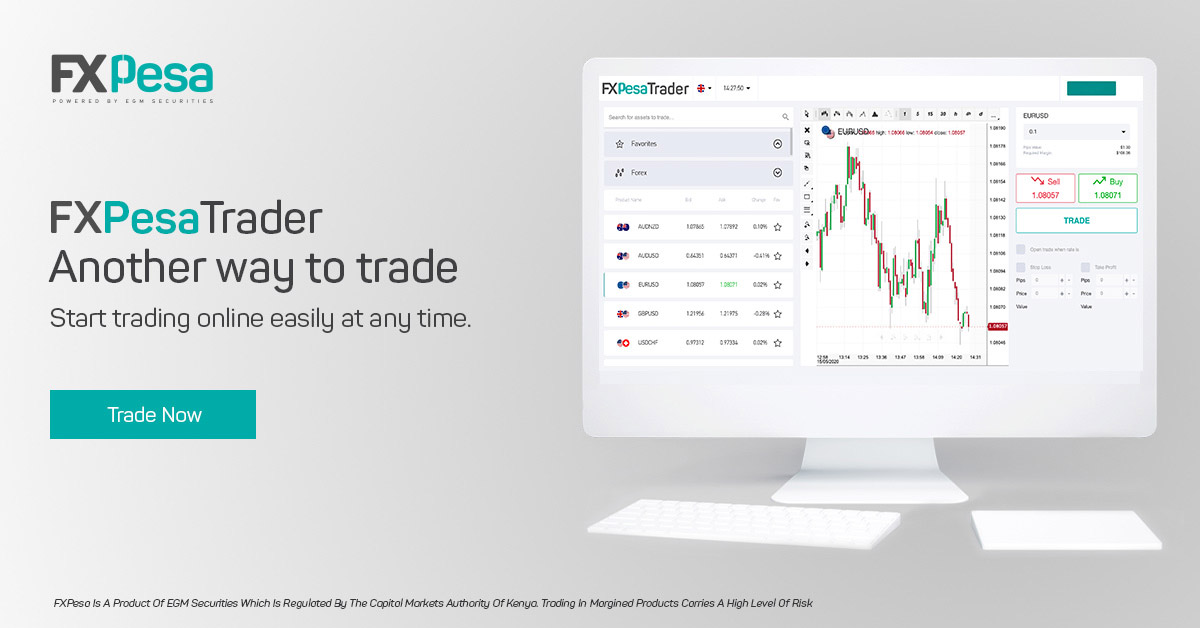 Tatu City residents are connected to water and power services through digital smart meters linked to a backend Meter Data Management system, for the collection and analysis of consumption data and the diagnosis and planning of the overall city infrastructure.
Jacqueline Maigua, Head of Urban Management at Tatu City, "This technology is smart, because it allows Tatu City's management, residents and businesses to take smarter decisions about their consumption and reduce or eliminate wastage. By introducing smart city technology, we aim to become a leading provider of utility and urban services through high levels of service, reliability and sustainability."
Tatu City is a 5,000-acre mixed-use development with homes, schools, offices, a shopping district, medical clinics, nature areas, a sport and entertainment complex, and a manufacturing area for more 150,000 residents and tens of thousands of day visitors. Schools and businesses are already open at Tatu City, and a range of houses are under construction to suit all incomes.