Equity has unveiled a new logo which is part of its refreshed identity that is in line with the ongoing journey of transformation and regional expansion. The new identity is aimed at creating sustainable growth path and service delivery in today's rapidly changing financial services environment.
As part of the new identity, Equity will present itself as a unified brand, with one basket of products and services under one roof; ranging from banking to insurance and investment. From an identity perspective, the new logo now features "Equity" without an entity name such as Group, Bank, Insurance, or Investment Bank.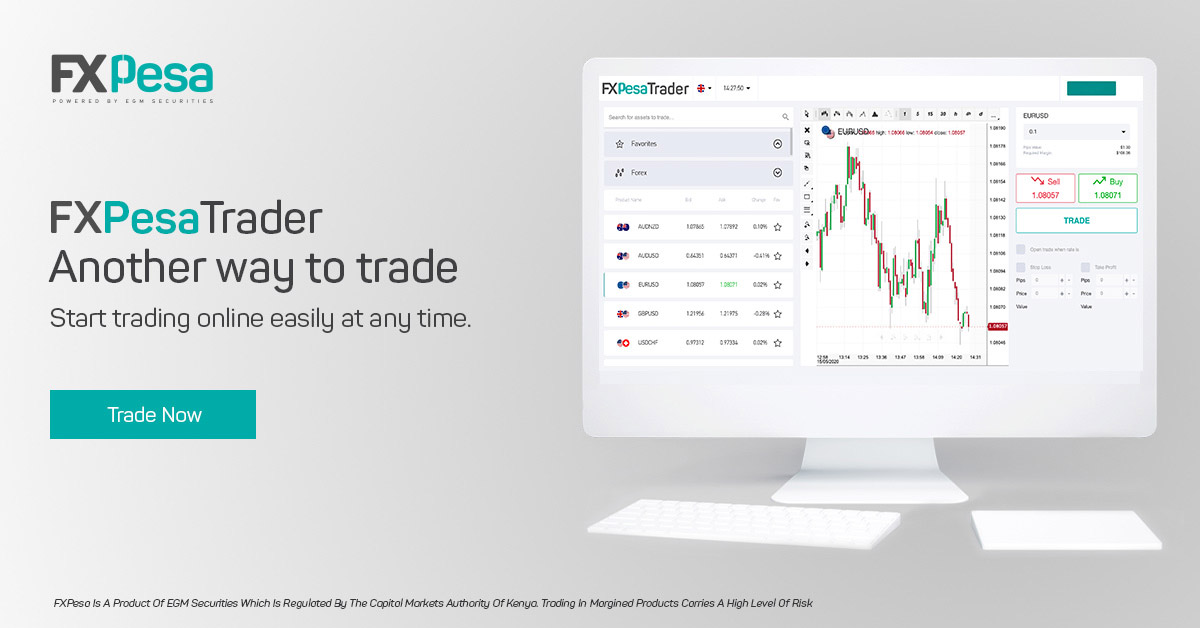 The refreshed look will first roll out in Kenya and eventually in all other markets where the Group has established its presence including Uganda, Tanzania, South Sudan, Rwanda, Democratic Republic of Congo (DRC) and now, Zambia, Mozambique and Ethiopia.
Equity maintains that the fresh identity matches the new realities, business model, customer segments and preferences and the evolving digital space; enabling it to focus on key areas that will see it remain relevant to the diverse and current consumer needs. This, it adds, will be achieved through spurring economic growth by empowering consumers; businesses and enterprises through innovative solutions, infusing digital capabilities at all touch points, while nurturing existing and building new relationships.
According to the bank, the new brand positioning comes after an extensive three year process of sounding out its current and future customer segments. Also, in a bid to capitalize on the opportunities in the digital banking space, Equity will continually focus on operational efficiencies, driven through innovations and re-engineering of its value chain. Customers will be further enabled to interact with the bank on self-service channels of mobile and internet devices or on the 3rd party low variable cost infrastructure of over 46,000 agents and over 27,000 merchants.
Equity Group CEO and Managing Director Dr. James Mwangi, had this to say, "We are proud of the role Equity has continued to play in the growth and prosperity of Kenya and its people. Our brand has carried us through a disruptive and trailblazing 35 years' period. During this period, we have evolved from a small building society to a leading bank in East and Central Africa. We have become a leading digital bank while our social impact investments hold promise to secure our young people as our future servant leaders. The refreshed brand identity reflects the future we envision, one which communicates our global capability, strong heritage, innovative culture and agile business model that will carry and give the brand momentum to scale its strengths across Africa and the world."