Microsoft has appointed Jack Ngare as the managing director of the Africa Development Centre in Kenya that the company launched in May 2019.
Ngare was previously the MD of Finserve Africa, which is a subsidiary of Equity Group. Prior to that he held positions at Stanbic Bank, NIC Bank, as well as spending seven years at British Telecom with assignments in the UK, Saudi Arabia, Peru and Japan. Ngare holds a Master's degree in management from Harvard University, a Master's degree in advanced computer science and a Bachelor's degree in computer science from the University of Leicester.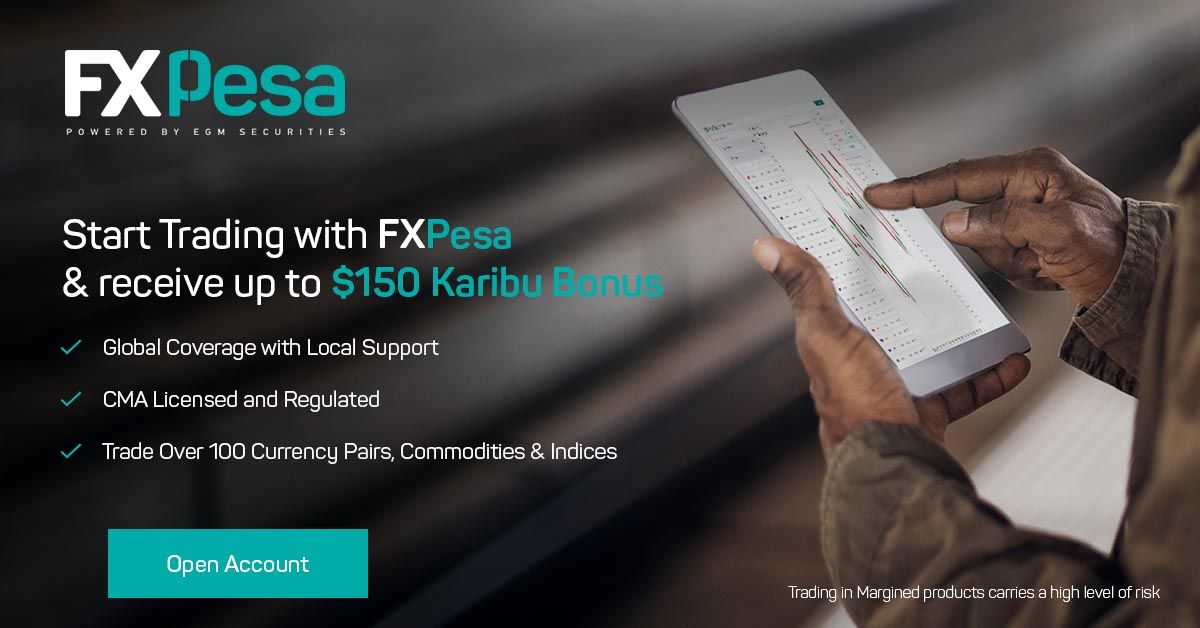 Microsoft launched the Africa Development Centre (ADC) in Kenya in May this year. They launched the centres in Kenya and Nigeria and it's a first for the company in Africa. The centres are recruiting African software engineers who will be tasked with developing innovative solutions that span the intelligent cloud and intelligent edge. ADC engineers are already working with local partners and customers on key issues for Kenya, Africa and the rest of the world. The ADC gives Kenyan talent the opportunity to work on cutting-edge technology, creating solutions for local and global impact, while reinforcing the countries' position as a leading digital innovation hub. Microsoft engineers in Kenya will able to do meaningful work from their home country, while still being part of a global engineering and development organisation.
Ngare becomes the second senior executive to leave the banking group after it was announced that Polycarp Igathe was leaving the company to rejoin Vivo Energy. Gerald Warui is set to replace him as Equity Bank Kenya MD.