KN Law LLP has announced that Doreen Onwong'a & Emmanuel Mueke has joined the Nairobi based law firm. Doreen has joined the firm as an associate partner with Emmanuel joining as a senior associate.
Doreen joins the firm as an Associate Partner and brings on board over 7 years' experience in Real Estate and Capital Markets transactions. Doreen holds a Bachelor of Laws degree (LLB) from the University of Nairobi and a Diploma in Law from the Kenya School of Law. She is a member of the Law Society of Kenya and a graduate Certified Secretary. She previously worked as an Associate in a leading real estate law firm, in-house counsel at Cytonn Investments Management Plc and immediately prior to joining the firm, Genghis Capital Limited.
Doreen has advised on and negotiated the structuring of large and complex Real Estate projects both as in-house and external Counsel, among them being Joint Venture Agreements for the development of 1,000 acres and 100 acres of land situated in Athi River and Ruiru, respectively. She has also been involved in the negotiation and structuring of various building and construction contracts including for a proposed mixed use development of over 300 residential units and several independently operated facilities at Upper Hill, Nairobi. Her experience in Capital Markets and Project Finance is equally impressive, having acted as lead in-house legal counsel in the raising of USD 25Million from a private equity firm listed on the Nasdaq Stock Exchange.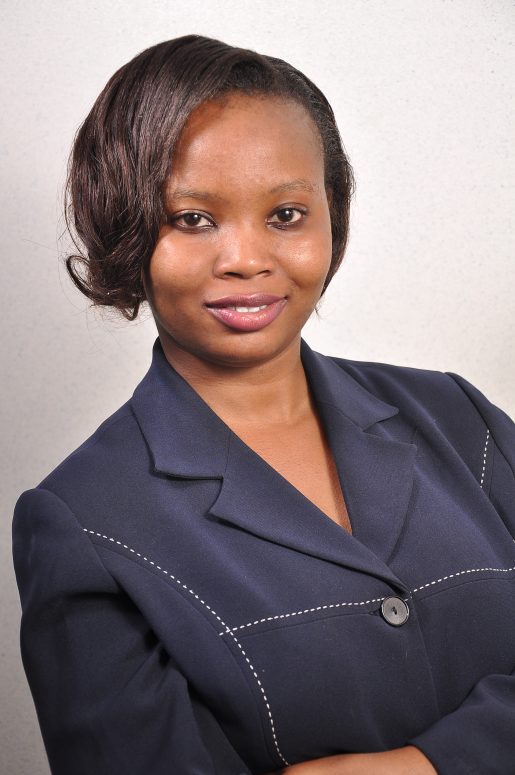 Emmanuel who has over 4 years' experience as an Advocate joins the firm as a Senior Associate in the Corporate and Commercial Department. Emmanuel holds a Bachelor of Law (LLB) Degree from Kenyatta University and a Diploma in Law from the Kenya School of Law. He is an active member of the Law Society of Kenya where he is Co-Convener of the Information and Communication Technology and Intellectual Property (ICT/IP) Committee.
Emmanuel has advised on various notable transactions including the use of a Quistclose Trust for recovery of funds held in a collapsed bank, the restructure and purchase of various companies, and corporate insolvency. He has advised various multinationals on debt structuring, labour and employment laws, complex debt recovery including recoveries from related companies domiciled in multiple jurisdictions. He advised a horticulture conglomerate on fair trade principles and handled their certification appeal. He has handled significant high value litigation, disputes in respect of collective investment schemes and listed securities, and the first ever Kenyan litigation on the International Chamber of Commerce's Uniform Rules for Demand Guarantees, URDG 758. He participated in incorporating and domiciling major foreign investors in the real estate and construction industry including setting up joint ventures and advising on financing, employment and labour laws, OSHA compliance, and real estate. He successfully resolved a multinational NGO's dispute on intellectual property, branding, and registration concerns in South Sudan.
KN Law LLP is a law firm based in Nairobi. Mugambi Nandi serves as the senior partner, while Peter Munyi and Louise Mathu serves as partners. It deals with all types of Corporate & Commercial matters, Aviation, Banking Securities, Dispute Resolution, Energy Law, Property Law and Real Estate, Employment Law, Immigration, Intellectual Property Law, Leasing, Legal and Governance Audits, Mergers and Acquisitions, among other areas of law.