The 14th Annual Groove Awards 2019 Gala went down on Saturday June 1st in a colourful ceremony that was held at Mövenpick Hotel in Westlands.
Eunice Njeri won crowned the overall winner bagging the Artist of the Year Award. Jabidii, after smashing Groove Awards Nominations record with 11 nominations, topped the list of winners bagging 5 awards;- Reggae/ Ragga Song of the Year, Teens Choice Song of the Year, Collabo of the Year, Dance Style/ Song of the Year and Song of the Year awards respectively.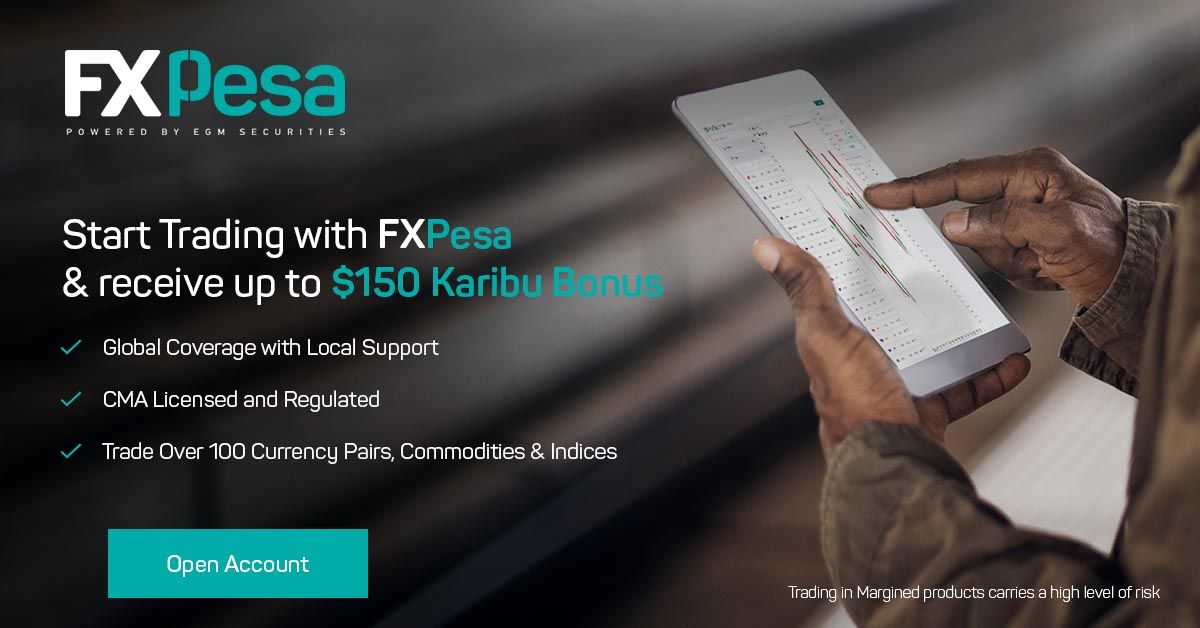 Other winners of the night included; Online/Digital Personality of the Year – WaJesus Family, Young Groover of the Year award – Amani Gracious and Benachi bagged the Diaspora Artists of the Year award.
The announcement of the winners followed a rigorous process of reviewing over 900,000 Online and SMS votes that the public cast. Winners in each category were selected based on number of votes by the public, a two weeks long process that began soon after the Groove Nominations Night in May.
Among the highlights of the night were performances of some of Kenya's biggest gospel hits by Pitson, Eunice Njeri, Makena, Timeless Noel, Moji Short Babaa, Jabidii amongst others. Other performances that carried the night included Mash ups of 2018 big songs, throwback hits and a cypher.
The 14th Annual Groove Awards were produced by MoSound Events and were sponsored by NRG Radio, Coke Studio, Little Cab, M-Akiba, Bonfire Adventures, Coca Cola, Pace Africa, Vivo Energy, Intercontinental Hotel and Safaricom.
The Awards were first launched in 2004 and are held annually to celebrate gospel artists. The awards have seen over 2,500 artistsnom inated and 900 Groove statuettes presented to gospel musicians in Kenya and East Africa region.
Here's the full list of the Groove Awards 2019 winners
Artist of the Year – Eunice Njeri
Song of the Year: Vimbada – Jabidii, Moji Short Babaa
Music Video of the Year – Nifanane Nawe – Wahu Kagwe
Young Groover of the Year – Amani Gracious
Reggae/ Ragga Song of the Year – China – Jabidii
Teens Choice Song of theYear – Vimbada – Jabidii, Moji Short Babaa
Collabo of the Year – Vimbada – Jabidii, Moji Short Babaa
Dance Style/ Song of the Year – Vimbada – Jabidii, Moji Short Babaa
Outstanding Contributor – RKay
Diaspora Artist of the Year – Benachi
Hypeman/ MC of the Year – Timeless Noel
Song Writer of the Year – Pitson
Online/ Digital Personality of The Year – Kabi and Milly for the WaJesus Family
Video Producer of the Year – Steve Mugo
The Audio Producer of The Year – Gideon Kimanzi
Breakthrough Female Artist of The Year – Emma Omonge
Breakthrough Male Artist of The Year – Baraka Musiq
Breakthrough Dj of the Year – Ken the Dj
Media Personality of The Year- Syombua Mwele
Praise and Worship Song of the Year – Eunice Njeri Zaidi na Zaidi
Nyanza Counties Song of the Year – Conquerer – Fenny Kerubo
Rift Valley Song of the Year – Kapchi – Mum Cherop
Eastern Counties Song of the Year – Stephen Kasolo
Coastal Song of the Year – Nakupenda – Eve Bahati
Central Song of the Year – Mutheani – Phyllis Mbuthia and Sammy Irungu
Western Song of the Year – Lwanda ni Yesu – Timothy Kitui and Ali Mukhwana