Safaricom has launched a new promotion dubbed Shukrani Kochokocho for its customers where they will win over Ksh. 250 million in cash prizes and airtime. The promotion will see more than 100 people win Ksh. 1 million each in cash, and more than 5 million people will win other cash prizes and airtime.
According to Safaricom, this is the biggest customer promotion in their history. The promotion will region based and one customer from each of the 47 counties will win Ksh. 1 million. Other than the large cash prizes, more than 5 million customers will cash prizes of Ksh. 1,000 and airtime.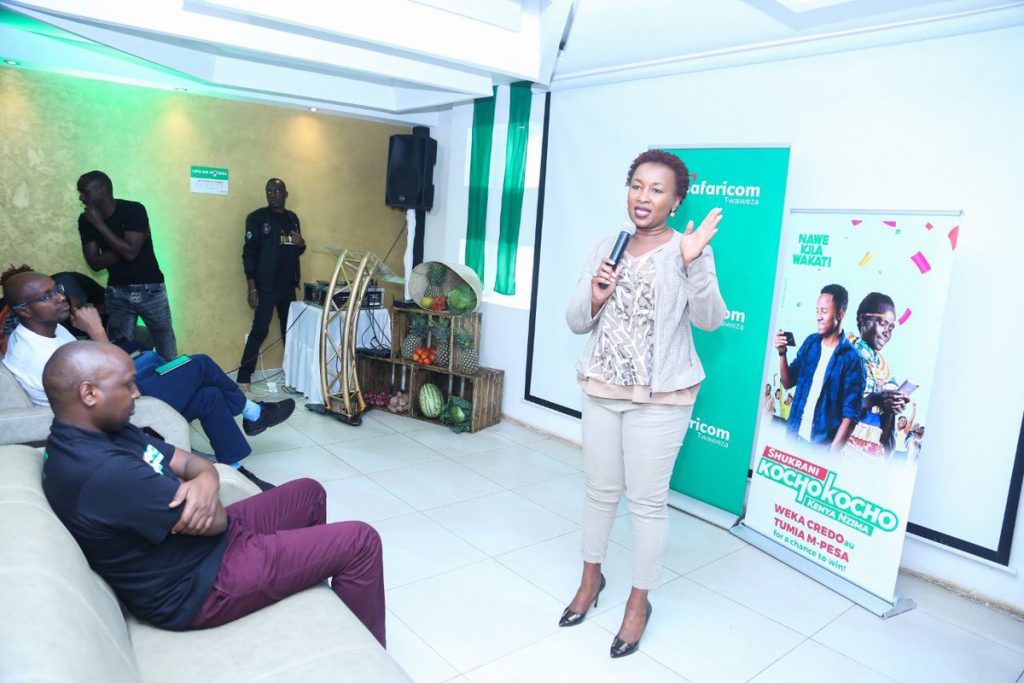 The promotion starts today February 19 2019 and will run for the next 10 weeks until April 28 2019. To be eligible, customers must be above 18 years of age. However, corporate and SME and roaming subscribers will not be eligible for the promotion.
Entry into the Shukrani Kochokocho promotion is automatic. For every Ksh. 20 airtime recharge Safaricom network either via scratch cards or M-PESA, you will receive 10 entries into the promotion. Additionally, every Ksh. 20 transacted on M-PESA will attract one entry. Only person to person (send money), PayBill, Buy Goods and business to customer M-Pesa transactions are eligible. You can check the number of entries you have accumulated by dialing *456#.
Safaricom recently launched an All in one Monthly bundle that offers both calls and data. They last for 30 days and are available at five price points i.e. Ksh. 1,000, Ksh. 2,000, Ksh. 3,000, Ksh. 5,000 and Ksh. 10,000. Customers have the option of choosing a data only package, voice heavy or a data heavy one.