Dr. Katherine Getao has been appointed as the new ICT Authority CEO. She takes over from John Sergon who has been serving in that position as acting CEO.
The announcement was made by the ICT Ministry Cabinet Secretary Joe Mucheru via a gazette notice. She has been appointed to the position for  a period of 3 years with effect from 11th October 2018.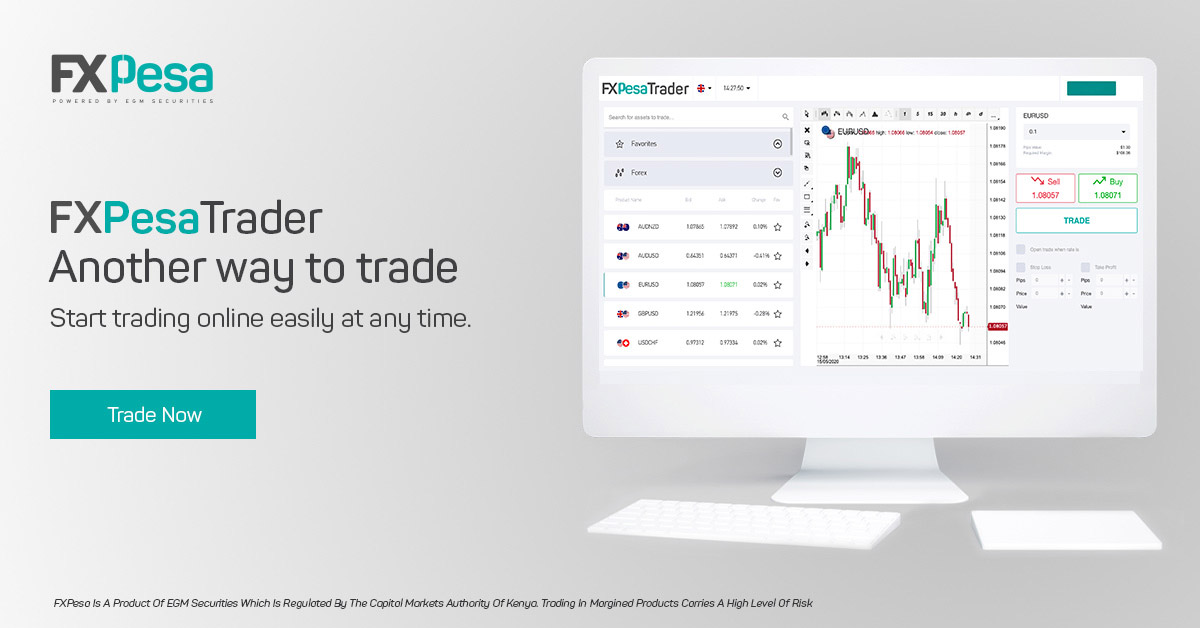 Katherine Getao was previously the ICT Secretary in the Ministry of Information, Communications and Technology. She has extensive experience and in Government having held positions such as heading the eGovernment Directorate in the Presidency, and leading the design phase of the Huduma Kenya Initiative. She has been an active member of the United Nations Group of Governmental Experts in the field of security in the context of ICT.
Previous ICT Authority CEOs have included Robert Mugo (acting), Victor Kyalo and Paul Kukubo (ICT Board).
The ICT Authority rebranded from the ICT Board in 2013. It exists to ensure the alignment and consistency of government ICT plans and processes at all levels.