Maybe you are stuck in a rut and don't know how to pull yourself out and finish that story. It could also be that you have harbored dreams of being a published fiction writer but you have been unable to go about it and need a little boost to your skills to start you along. If you are facing these predicaments, then the Storymoja Short Story Writing Course is something that you should seriously consider. The course is centered around young adult fiction, but the skills that you will gain can be applied to your preferred genre.
Here is a brief breakdown of the course;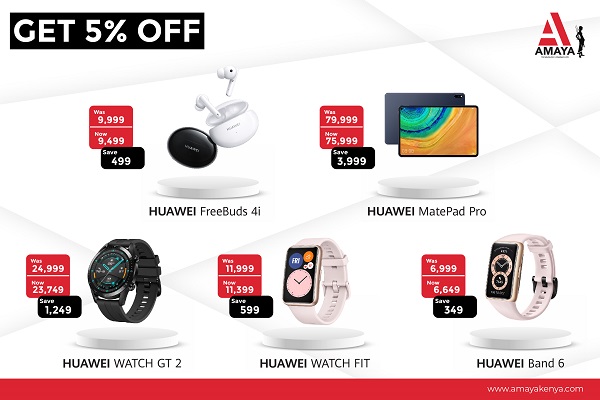 The course tutor is Muthoni Garland, a judge of the Miles Morland Fellowship and has also been a Caine Prize judge. She is the founder of the Storymoja collective, which organizes the annual Storymoja Festival. She has been published in several anthologies (writing as Muthoni Muchemi)  and her short stories, Tracking the scent of my mother and Halfway between Nairobi and Dundori  were shortlisted for the Caine Prize.
The course runs from 11th June to 26th July. The cost is Ksh. 6,000 if paid upfront and Ksh. 500 per session. There are 14 sessions. To be selected for the course, one has to send a one page sample or link of their writing, name and contact details and a summary of your publishing history if you have any to info@storymoja.co.ke by June 7th 2018.
The course covers the areas of;
Character development
 Finding voice and style of your story
Creating the setting of your story
Pitching, publishing and marketing of your story
Self-editing
Understanding copyright and contracts
Understanding teen psychology
What are the perks of applying for the short story course?
Well, for one, there is the fact that you will leave there with a couple of skills up your sleeve which you will definitely help you become a better writer. It will also help you to become better equipped when it comes to negotiating the terms of your contract with a publisher.
At the end of the course, participants are required to write a short story. The best stories will be bought by Storymoja for Ksh. 10,000.
Successful participants will be given the chance to further their studies through the Storymoja novel writing course where they will be legible for Ksh. 75,000 in advance royalties.
Summary
Course duration : 11th – 26th July (Mondays and Thursdays from 7-9pm)
Where : Online course
Cost : Ksh. 5,000 or Ksh. 500 a lesson
Application deadline : 7th June (apply to info@storymoja.co.ke)