In this cold weather, these easy to make buns are a perfect snack. Especially when accompanying a hot cup of tea.
Ingredients
3 and 1/2 cups of all-purpose flour
3 tablespoons instant dry yeast
3-5 tablespoons of sugar(depending on the sweetness desired)
1 teaspoon salt
2 tablespoon oil
1 beaten egg (to make egg wash)
1 – 1.5 cups luke warm water
Method
In a medium-sized bowl combine all the dry ingredients(flour,yeast,salt & sugar).
Pour in the oil and mix it in using your hands.
Make a well in your flour mixture and add the luke warm water little by little as you begin to knead. 
Knead thoroughly for about 10 minutes. This step is crucial in producing soft buns so be patient as you knead.
The dough will be ready when it no longer sticks to the sides of the bowl. 
Lightly coat the dough with a little oil and cover. You may cover the bowl with a plate, cling film or a damp clothing.
Let the dough rest for between 4-6 hours. The dough should double in size. 
When dough is ready pre- heat your oven at 180 degrees celsius. And continue to prepare dough.
Remove and knead for about three minutes. Proceed to divide the dough into small balls and shape these into log-like shapes. 
Baking
Take a baking tray and grease with margarine, and dust with a little flour then arrange the log shaped dough on it. (Leave a little space in between for rising.) Lightly brush the dough with the egg- wash.
Bake for about 30-45 minutes at a moderate heat of 180 degrees celsius. 
The buns will be lightly browned and firm to touch when ready.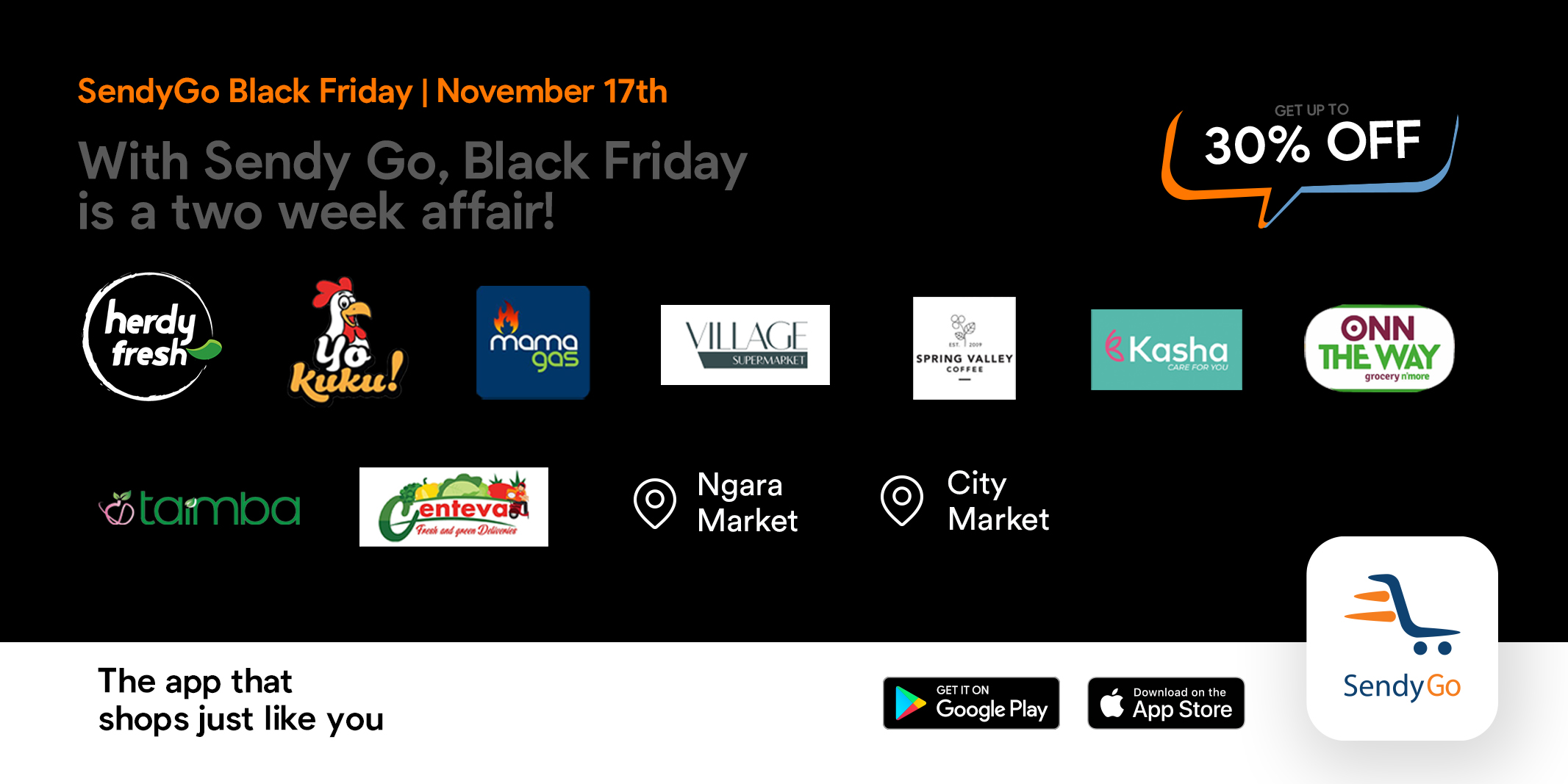 Tips
If you do not have an oven and want to try out the recipe check here on how to bake using a jiko.
If using a jiko, you may use the cover of a sufuria in place of a baking tray. Grease with margarine and dust with flour before placing dough on the cover.