By now you might have seen the Suzuki Alto on the road under the UberChapChap banner. The uberCHAPCHAP is the latest offering from Uber apart from UberX and UberSelect. UberChapChap has the lowest price offering with the base fare being Ksh. 80, per kilometer fare is Ksh.16 and per minute fare is Ksh.4. The minimum fare is 100 bob and if you happen to cancel the trip, you will be charged only a 100 bob. However, the service is being piloted in the CBD and its environs and may be rolled out to other parts if successful. With the high competition in the cab service sector, this low price point is expected to draw users back to Uber.
Back to the car, Suzuki Alto is the newest addition to the Suzuki family in Kenya and is part of CMC's strategy to boost the sale of brand new cars as opposed to pre-owned cars which are beloved in Kenya. Manufuctured in India, Suzuki Alto 800 comes with an 800cc engine which is similar to the Suzuki Maruti Omni vans.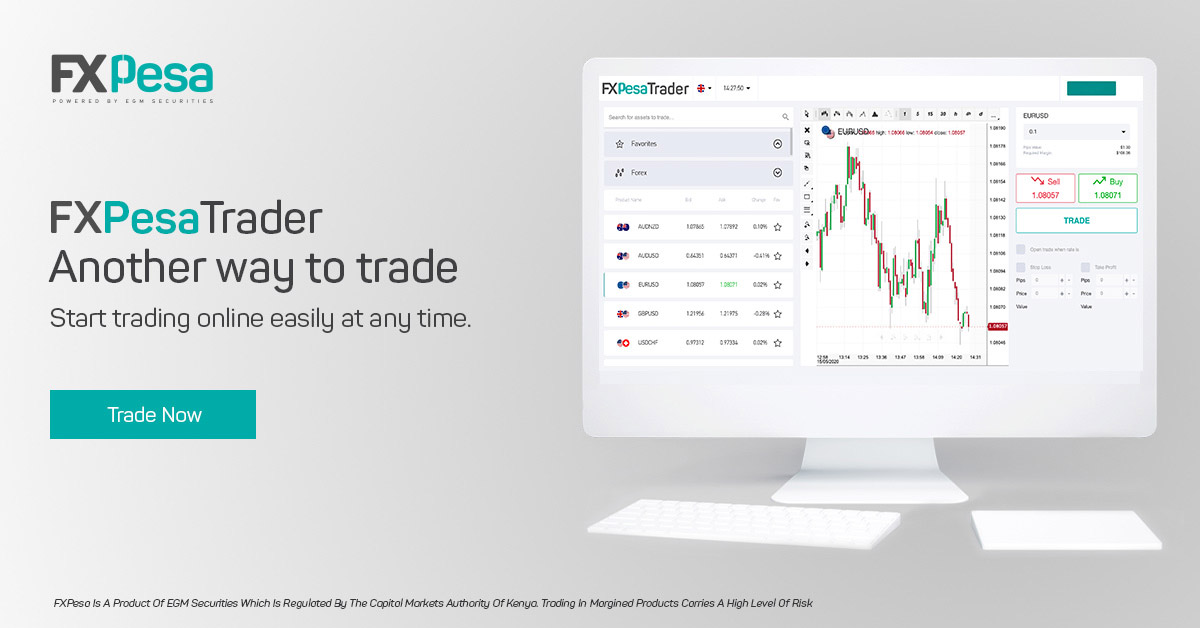 Given its small engine, it no surprise that the Alto comes with a fuel efficiency of 24.7 Kms/L. This means that with a full tank of 35 liters, you can drive for 864 Kilometers. To put this into context, with the Alto, you can drive to Mombasa from Nairobi a distance of about 482.8 Kilometers and back while only having to add about 5 liters of fuel. Basically, one would spend about Ksh. 4,240 on fuel cost for the journey. In this economy this is definitely the car to use.
The Alto comes with a ground clearance of 160mm which makes it able operate on our pothole filled roads. It comes with a manual transmission which might be a turn off to some people especially ladies but one can get the automatic transmission in the Alto K10.
The car comes with a warranty that covers 3 years or 100,000 Kms. After the end of the service period, inexpensive parts and service can be gotten at CMC branches countrywide. The first service will fall due after 1,000 kms with subsequent service intervals being after 10,000 kms. This should make the cost of running the car extremely cheap hence proving to be an attractive option for car buyers.