LG has introduced a new Music Flow system whose speakers, sound bar and network bridge will connect wirelessly with the help of a dedicated smartphone app.
Auto Music Play is one of the features of this new innovation by LG and will allow users to listen to music outdoors on a smartphone then automatically switch to Music Flow on arriving home. Music Flow also has a HomeChat integration that allows users to remotely control their playlists.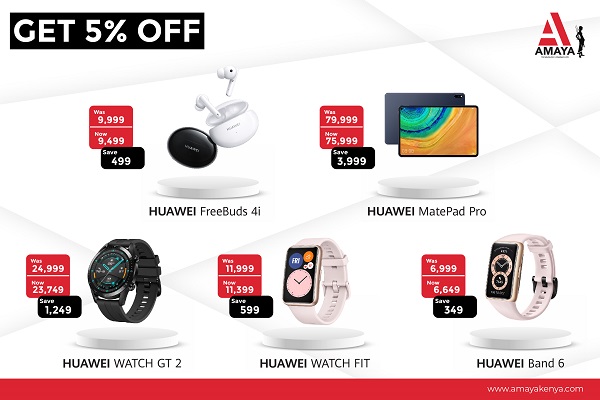 "LG Music Flow takes the fast-growing concept of wireless multi-room audio systems to a new level with its smart convenience and superior sound quality," says Tae-Ick Son, MD, LG East Africa. "Our advanced system can create a personal soundtrack that not only follows the listener from room to room, but also when the user enters the home. LG engineers have set a whole new standard by introducing features and functions to the wireless audio system category that have never been available before on competing units."
The Music Flow wireless sound ecosystem is controlled by the Music Flow Player app for Apple or Android, or any gadget conneted to your home wi-fi network. LG Music Flow is the first system in its category to feature 24 bit/192kHz Hi-Fi playback across multiple inter-connectable devices that reproduces studio-like quality sound.